A car-free guide to Loch Lomond
For those visiting us here at Loch Lomond Waterfront without a car, we've put together this guide to help you get around. From getting here to exploring the local area and beyond, our good transport links and wide range of tours and trips make it easy.
Getting to Loch Lomond Waterfront
We are located on the picturesque shores of Loch Lomond, just by Balmaha village in Stirlingshire. Our two closest international airports are Glasgow (26 miles) and Edinburgh (57 miles). Taxis are readily available from the airports, but it's cheaper to pre-book in advance. We recommend Doune Travel for reliable taxis and airport transfers.
If you are travelling to Loch Lomond Waterfront by rail, our nearest train station is Balloch (12 miles). From Balloch, there are local bus services to Balmaha, or you can take a taxi. Plan your train route via Scotrail or Trainline.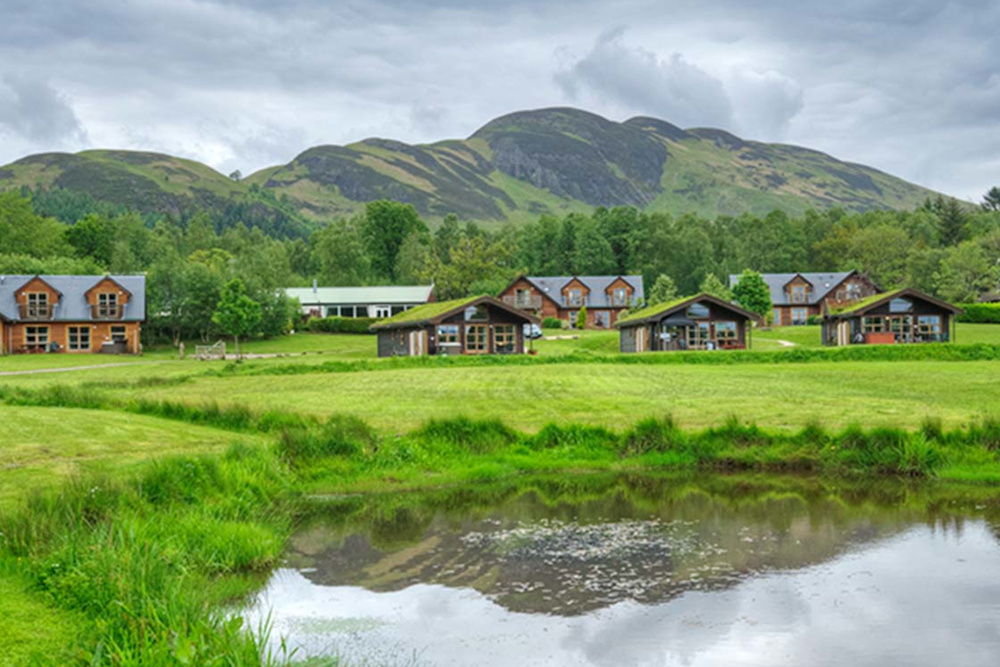 Things to do locally
Once here, you don't have to travel far to find things to see and do. Here at our resort you can relax in your luxury accommodation, enjoy plenty of outdoor space and spend time on our own private beach.
The village of Balmaha is only a 5-minute walk from here. In Balmaha you'll find the village shop and places to eat and drink. Great local walks include spectacular views from Conic Hill and the mile-long Millenium Forest trail, which takes you along the shore and up onto Craigie Fort viewpoint.
You can also take a boat tour on the loch with Cruise Loch Lomond. The Balmaha Circular is a 90-minute round trip from Balmaha Pontoon. It sails past Inchcailloch Island and showcases the loch's amazing scenery and wildlife.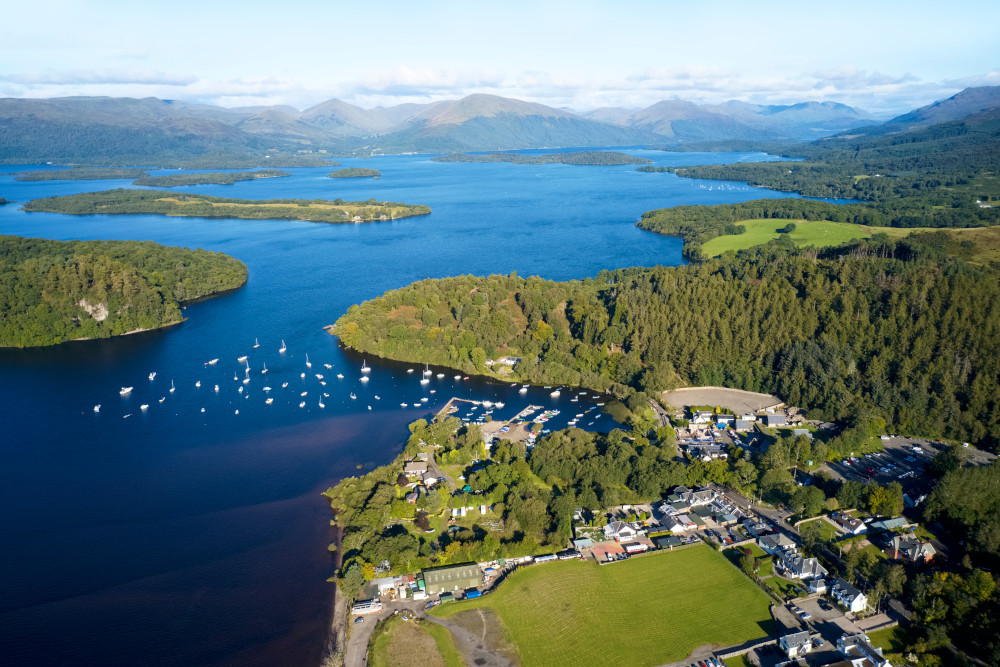 Exploring Loch Lomond
When you're ready to explore further, why not hop on a ferry from the north pier at Balmaha Boat Yard to Inchcailloch Island? Explore this beautiful nature reserve and wander its choice of walking paths. Or, take the Loch Lomond Waterbus from Balmaha to Luss. Luss is a historic village on the opposite side of the loch with pretty cottages and lovely walks.
Buses from Balmaha run to neighbouring villages Drymen, Gartocharn and Balloch. In Balloch, you can visit Loch Lomond Shores shopping and leisure park, where there are lots of activities on offer for the whole family. Including attractions such as the Loch Lomond Bird of Prey Centre, Sea Life Loch Lomond Aquarium and the Maid of the Loch Museum.
You could also hire a bike in Balloch and explore the area on two wheels. There are plenty of great cycle paths in the Loch Lomond area, making this a quick way to get around. From challenging mountain bike trails to family-friendly routes.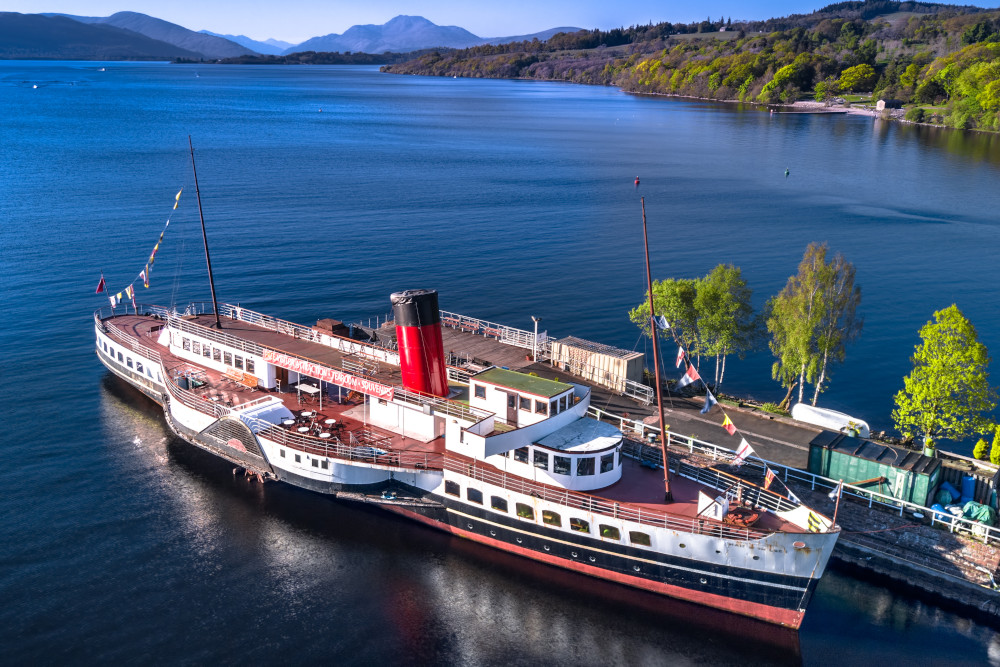 Organised tours and trips
If you'd prefer to sit back and relax, while someone else does the navigating, why not book an organised trip? There are several tour companies that will pick you up from Loch Lomond Waterfront or a nearby location and take you on a day tour. If you want to visit another part of Scotland, like the Highlands, Edinburgh, Glasgow or the Scottish Borders, during your stay with us, take a look at these tours from Loch Lomond. Some companies, such as Doune Travel, also offer a bespoke service, where they will tailor a private tour just for you.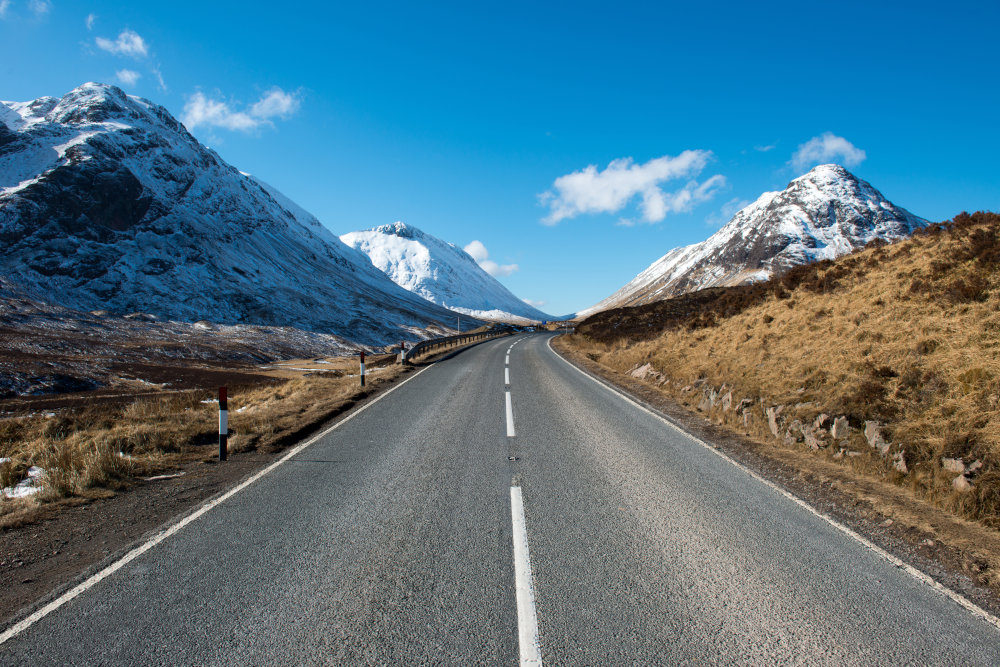 So, as you can see it's easy to visit Loch Lomond without a car. Stay with us at Loch Lomond Waterfront and you're well-connected.
Get in touch