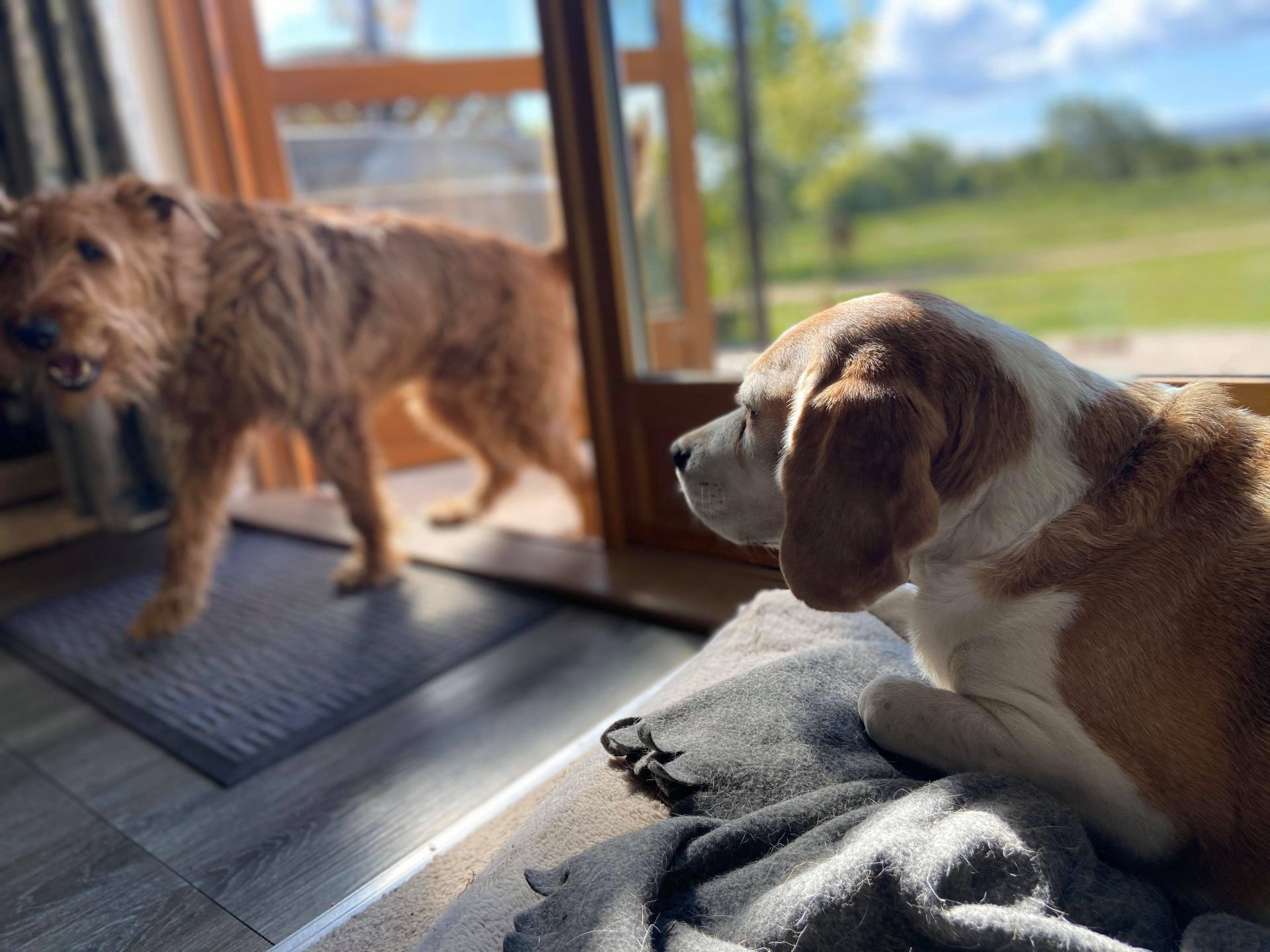 Our Dog-Friendly Lodges are all booked for this summer! Please book ahead for 2022 >>
Paws Book Ahead!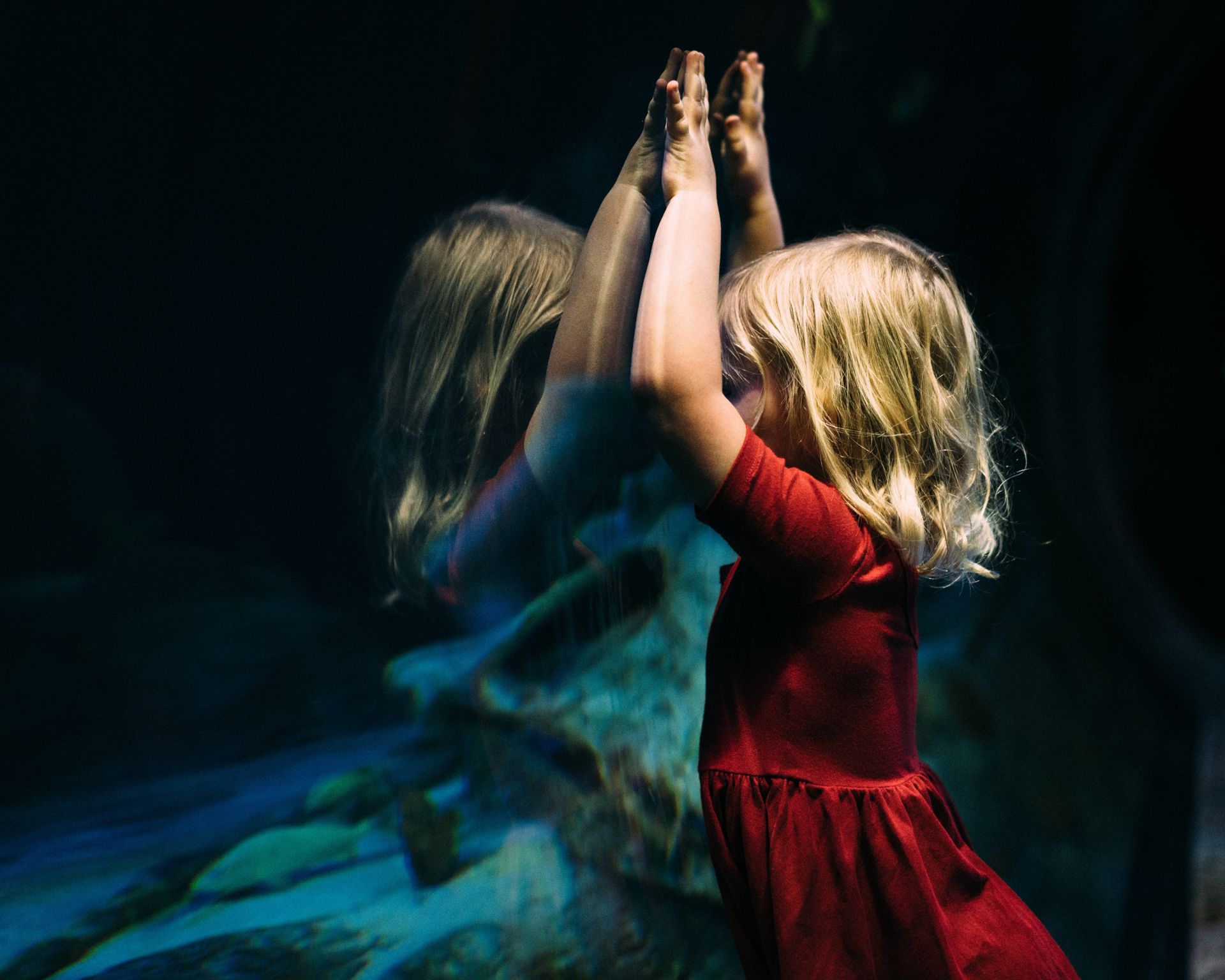 Book fast to avoid dissapointment >>
Half Term Holidays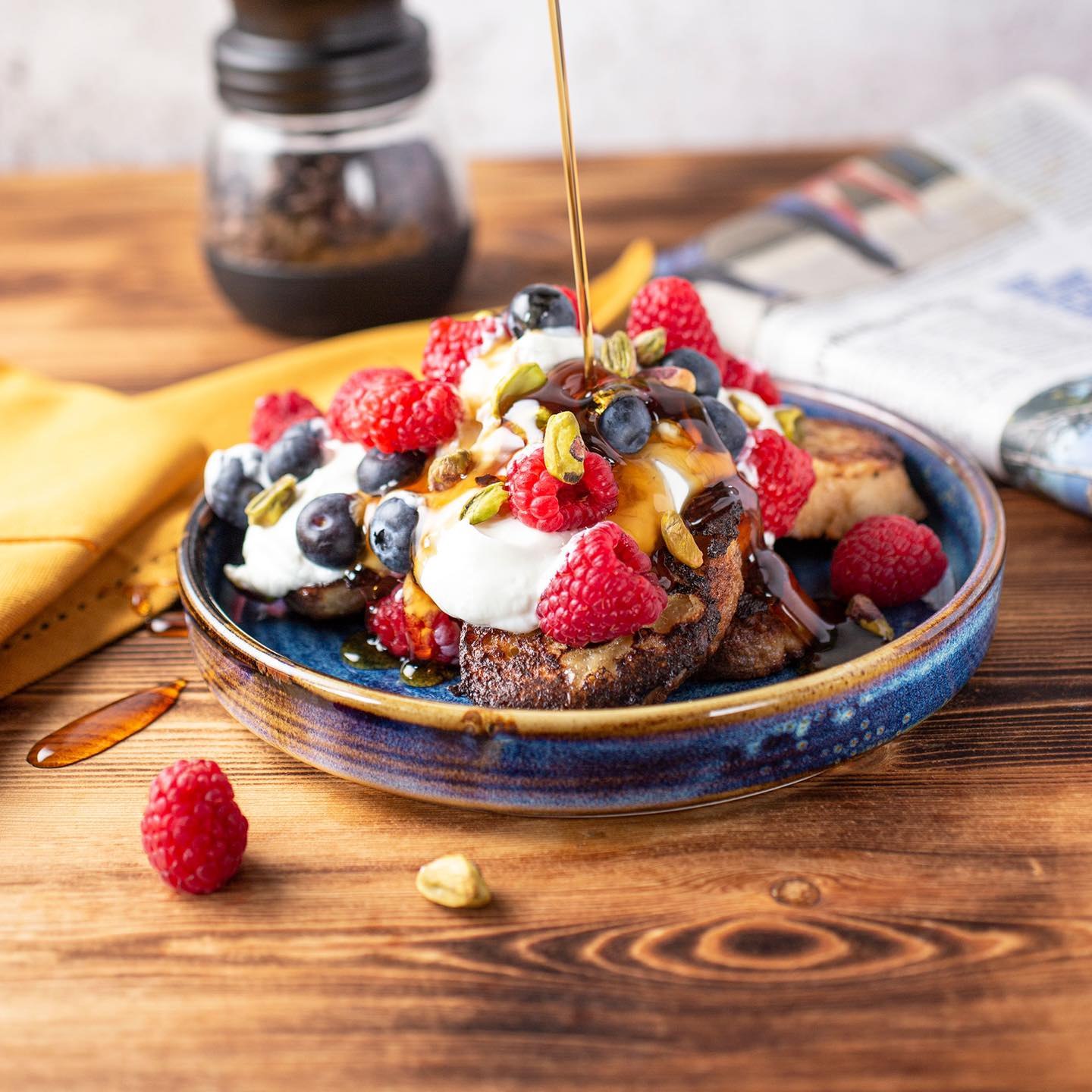 Now open at Loch Lomond Waterfront. The Ultimate Brunch, Lunch and Afternoon Tea experience...
The Perch Cafe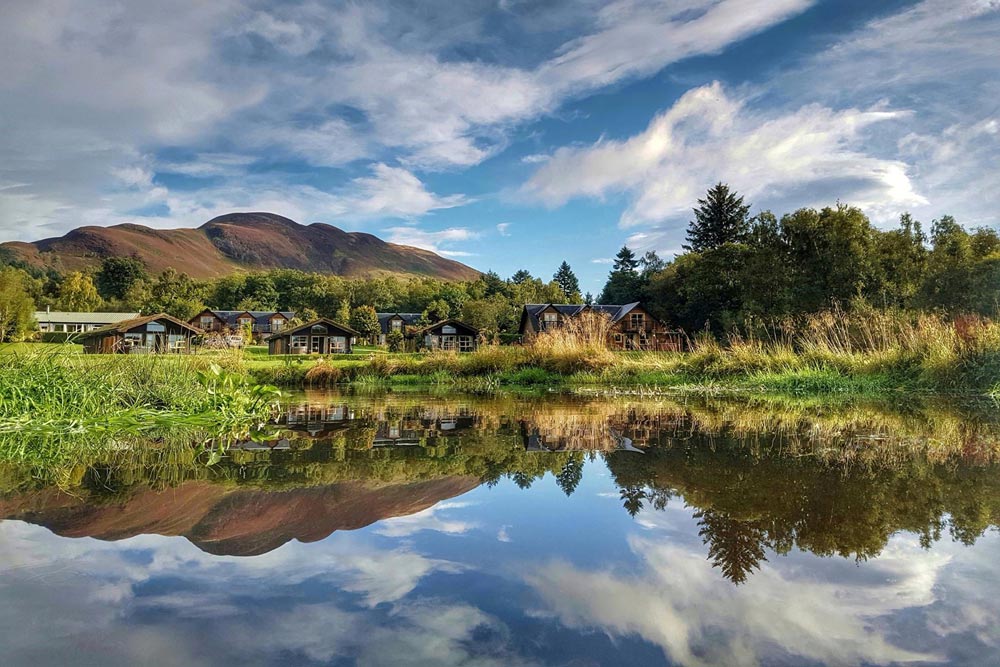 Enjoy 15% OFF when you book in advance
Early Bird Special
Let luxury unfold



Welcome to Loch Lomond Waterfront
Here at Loch Lomond Waterfront, we offer luxury self-catering accommodation on the bonnie banks of Loch Lomond in Scotland. Our 5-star holiday lodges each have their own private hot tub, steam cabin, en suite bedrooms, fully-equipped kitchen and breath-taking views!
Our luxury lodges are surrounded by exclusive grounds and bounded by nature reserves. On the shores, you will find some of the best fishing on Loch Lomond. We also have our private beach, which is ideal for sailing, boating, swimming, and all kinds of water sports.
An unforgettable location
Our Scottish holiday resort is set in a sunny, tranquil and wooded location on the quiet, east side of the loch. Just near the picturesque village of Balmaha, in the heart of the Loch Lomond National Park. Only a short 20 miles from Glasgow or 30 miles from Stirling, our south-facing site has wonderful countryside views all around.
Plenty to see and do
If you're looking to unwind, then simply relax here at Loch Lomond Waterfront in your private outdoor hot tub. Soak up the scenery and enjoy our spa treatments and beauty therapy in the privacy of your own lodge. Our Chef can even come and cook for you!
But for those looking for adventure, there is plenty to explore in the surrounding area. There are plenty of traditional Scottish castles, golf courses and outdoor activities just a short distance from Balmaha. So, many of our guests use our waterfront lodges in Scotland as a base for an activity holiday.
Perfect for any occasion
Our lodges are ideal for couples who want to escape for a romantic Scottish break and enjoy the tranquil location and beautiful sunsets across the water. And with so many outdoor adventure activities in the area, we are a perfect choice for families too.
We also have private events space, which you can hire for family celebrations and private dinners, corporate events and weddings. From grand affairs to intimate soirees, we'll make it a truly memorable occasion.
Check Availability


Testimonials

Couldn't ask for a better day

'We wanted to thank you so very much for all the hard work which went on behind the scenes both in the lead up to, and on the day of, our wedding. We could not have asked for a better day. Everything was exactly how we wanted it to be and a lot of that is down to all the hard work of Sheena and your staff. We have had so many compliments about how much everyone enjoyed our wedding.'

The staff go above and beyond

'The staff were fantastic and massive thank you to Rafal who was great checking everyone in on Friday and who also went above and beyond and took my grandparents back to their holiday cottage in Milton of Buchanan after the wedding!'

Our own private beach

'Just walking along the West Highland way path past some of the crowded beaches made us realise the value of having your own private waterfront onto the loch. I can still picture walking down to the lochside on our first evening and watching an osprey dive for a fish!'

Stunning from top to bottom

'We booked this to relax after a family tragedy and it was the perfect tonic. Stunning from top to bottom. The rooms were perfect with all the facilities needed. The hot tub on a winters evening took it to another level. The blackout curtains, allied to no light pollution outside, meant wakening up was the most natural I had experienced for years.'

Thank you doesn't seem enough

'The food, service, timing of the day – everything was wonderful and exactly as planned! From the day we first visited the venue we knew it was the perfect place for our reception and we definitely did not make the wrong choice. Thank you just does not seem enough!'