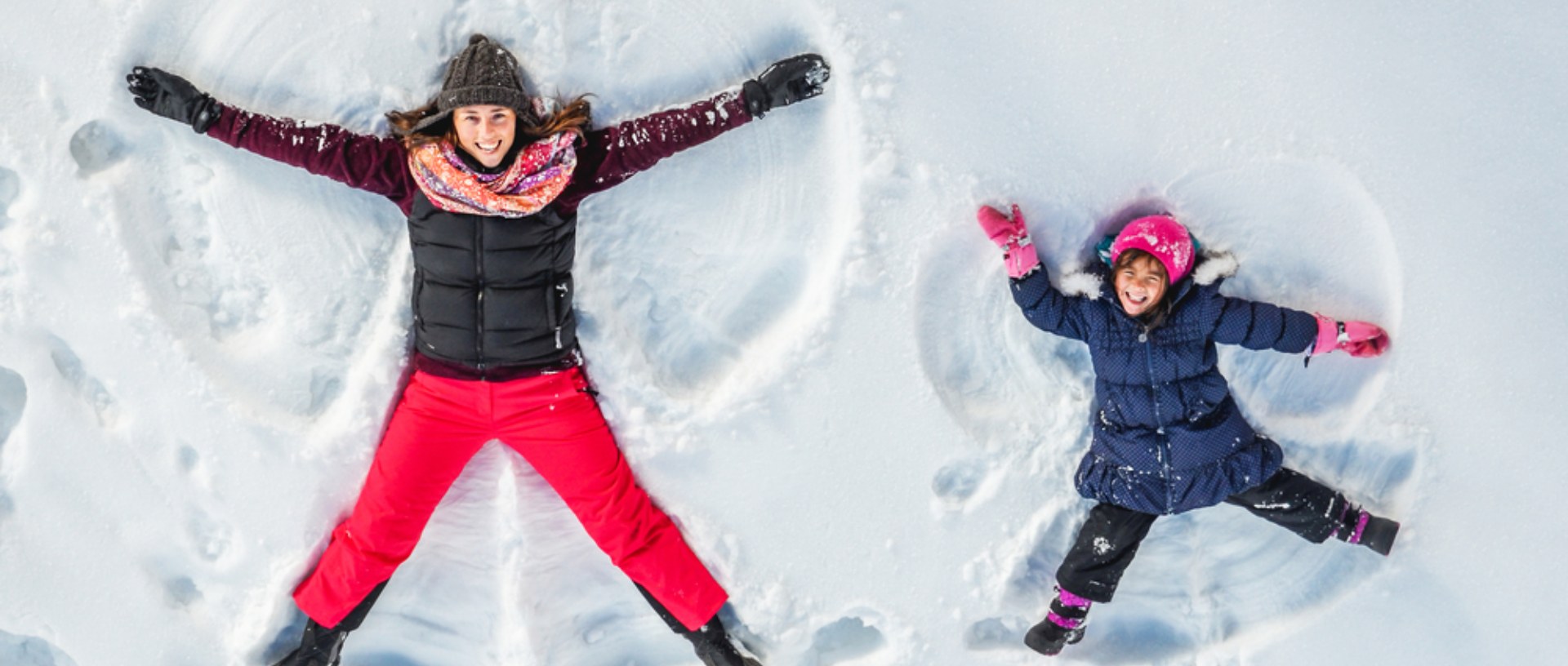 Experience Loch Lomond with our Winter explorer special >>
A Winter Warmer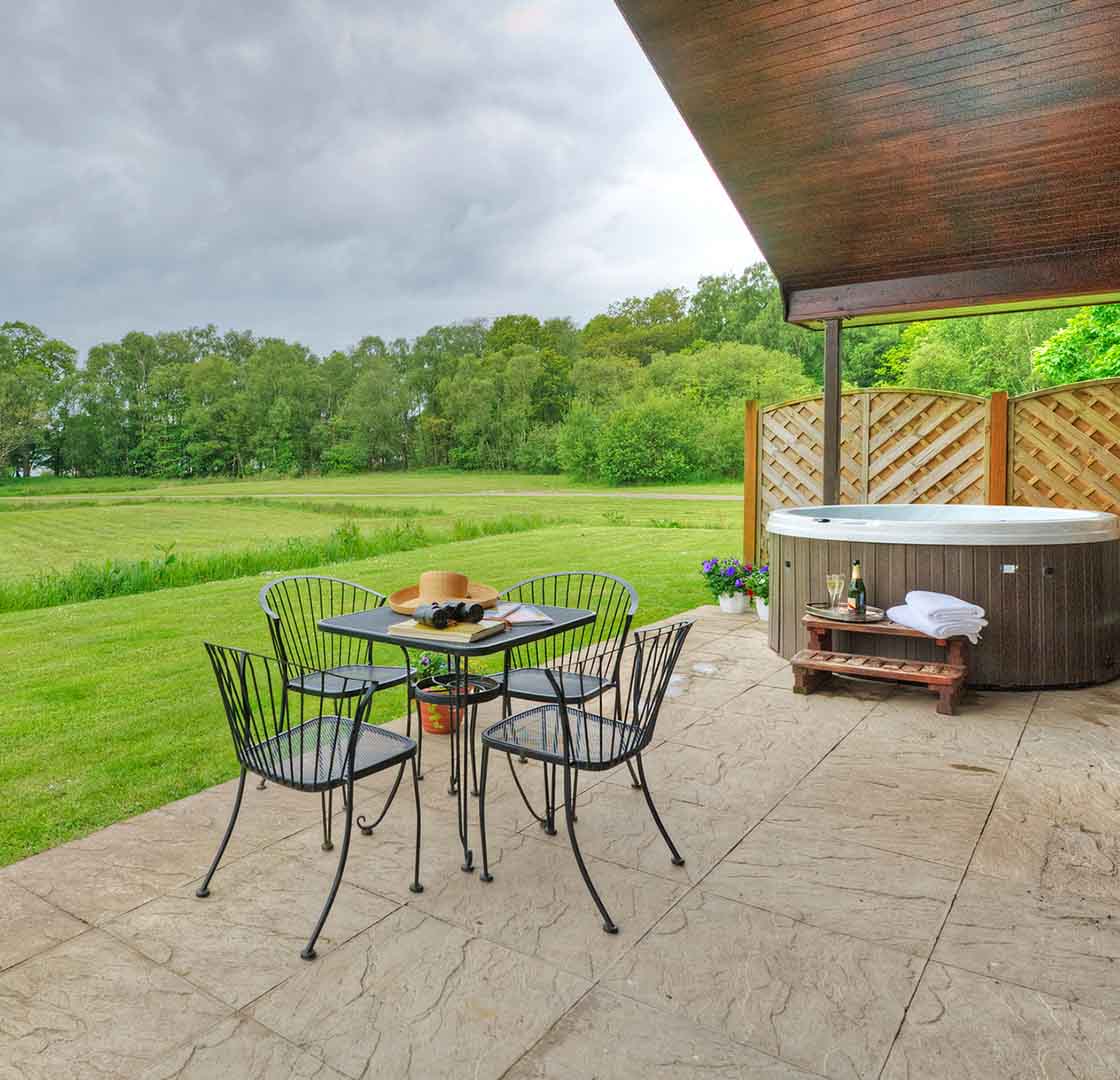 We are open for Coronavirus safe holidays. Read the measures we are taking...
Our Covid-19 Policy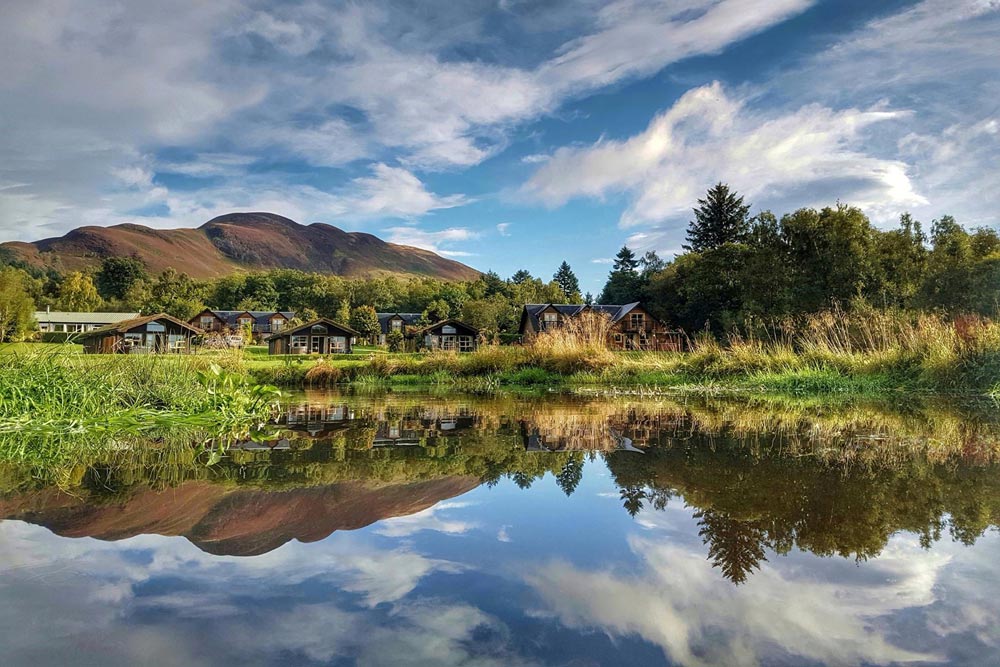 Enjoy 15% OFF when you book in advance
Early Bird Special
Let luxury unfold



Welcome to Loch Lomond Waterfront
Here at Loch Lomond Waterfront, we offer luxury self-catering accommodation on the bonnie banks of Loch Lomond in Scotland. Our 5-star holiday lodges each have their own private hot tub, steam cabin, en suite bedrooms, fully-equipped kitchen and breath-taking views!
Our luxury lodges are surrounded by exclusive grounds and bounded by nature reserves. On the shores, you will find some of the best fishing on Loch Lomond. We also have our private beach, which is ideal for sailing, boating, swimming, and all kinds of water sports.
An unforgettable location
Our Scottish holiday resort is set in a sunny, tranquil and wooded location on the quiet, east side of the loch. Just near the picturesque village of Balmaha, in the heart of the Loch Lomond National Park. Only a short 20 miles from Glasgow or 30 miles from Stirling, our south-facing site has wonderful countryside views all around.
Plenty to see and do
If you're looking to unwind, then simply relax here at Loch Lomond Waterfront in your private outdoor hot tub. Soak up the scenery and enjoy our spa treatments and beauty therapy in the privacy of your own lodge. Our Chef can even come and cook for you!
But for those looking for adventure, there is plenty to explore in the surrounding area. There are plenty of traditional Scottish castles, golf courses and outdoor activities just a short distance from Balmaha. So, many of our guests use our waterfront lodges in Scotland as a base for an activity holiday.
Perfect for any occasion
Our lodges are ideal for couples who want to escape for a romantic Scottish break and enjoy the tranquil location and beautiful sunsets across the water. And with so many outdoor adventure activities in the area, we are a perfect choice for families too.
We also have private events space, which you can hire for family celebrations and private dinners, corporate events and weddings. From grand affairs to intimate soirees, we'll make it a truly memorable occasion.
Check Availability


Testimonials

A magical getaway

'It is not at all a surprise that you are fully booked. If there is one place in the world we would like to be this summer, that place is Loch Lomond Waterfront Lodges, and I'm sure the only people who don't share this passion are those, who simply have never been there. What a magical getaway and a retreat you have created! Thank you for that.'

My stay will never be forgotten

'Just wanted to say a very big thank you for my wonderful stay, I have no words to describe the incredible comfort I had at the Cawdor Diamond Lodge, I just checked out today this morning from lodge 5, I do not agree that your lodge is a five star if I could I would call it a 100 star lodge. From start to finish, my stay at the lodge will never be forgotten it's special and unique and an amazing experience'

The most perfect day

'The Most Perfect Day and The Most Perfect Venue! Where to start, I always knew I wanted to get married at Loch Lomond, just had to find the right venue and I was blown away with what The Waterfront had to offer. We got married in the conservatory due to typical Scottish Summer in July it decided to rain on our wedding day. I had my heart set on getting married outside on the loch so I thought I would be disappointed, however I am actually glad it rained in the morning, because it meant we got married in the...

Thank you doesn't seem enough

'The food, service, timing of the day – everything was wonderful and exactly as planned! From the day we first visited the venue we knew it was the perfect place for our reception and we definitely did not make the wrong choice. Thank you just does not seem enough!'

Could not have been happier

'We could not have been happier with our choice of Loch Lomond Waterfront as our wedding venue! The amazing, stunning and extremely scenic location is really just the start of a long list of great things about this venue. We loved having site exclusivity for the whole weekend, it really made the atmosphere fun and got everyone socialising well. The wedding coordinator/manager, Sheena, is AMAZING and a total credit to the venue!! She is a dynamo that makes everything seem easy. We also loved how much flexibility and choice we had with pretty much everything about our wedding, and how...