Driving during your visit to Scotland
We've put together this blog to help those visiting us at Loch Lomond Waterfront by car. Whether you are bringing your own car or hiring one at the airport, we've listed lots of useful resources to help you when driving in Scotland.
Driving in Scotland: the rules
There are a few important things to check before driving in Scotland and around Great Britain. First, read the VisitScotland Driving FAQs page, where you will find the rules on licences, vehicle registration, insurance and more. Make sure you are eligible to drive here and that you have all the correct documents before travelling.
Road safety rules and advice
Always remember, we drive on the left in Scotland and the rest of the UK. The Road Safety Scotland website has lots of advice on visiting and driving in Scotland and understanding our roads, which are often narrow, winding and sometimes single-track.
The Highway Code provides essential guidance for all road users in Great Britain, including speed limits, signals, signs, markings, stopping distances and much more. You can access it online or order a printed copy here.
Driving conditions and roadside assistance
Driving conditions can change rapidly depending on the weather, so always check the local weather forecast before setting off in the car. It's worth preparing an emergency kit to keep in the car with items such as first aid kit, food and water, mobile phone charger and torch, in case you break down. In the winter months, you should also have things like a shovel and ice-scraper – see a full list. In addition, make sure you have the details of a breakdown service to hand.
Hiring a car during your stay
If you are flying in from another country or travelling here by public transport, you may wish to hire a car during your stay at Loch Lomond Waterfront. The closest rental car point is at Glasgow Airport, which is about 25 miles from Loch Lomond Waterfront. But all major UK airports offer car rental services. You may be able to pick up in one location and drop off at another, but please check directly with the car hire company.
Getting to Loch Lomond Waterfront by car
It's easy to find Loch Lomond Waterfront by car. The postcode for your sat nav is G63 0JQ and our resort entrance is well signposted from the main road. Once here, we offer plenty of private, secured parking on site. There are two free parking spaces outside your accommodation, for those staying in a lodge or chalet. For those staying in our shepherd's huts, you can drive along to unpack/pack, before returning your car to an allocated space nearby.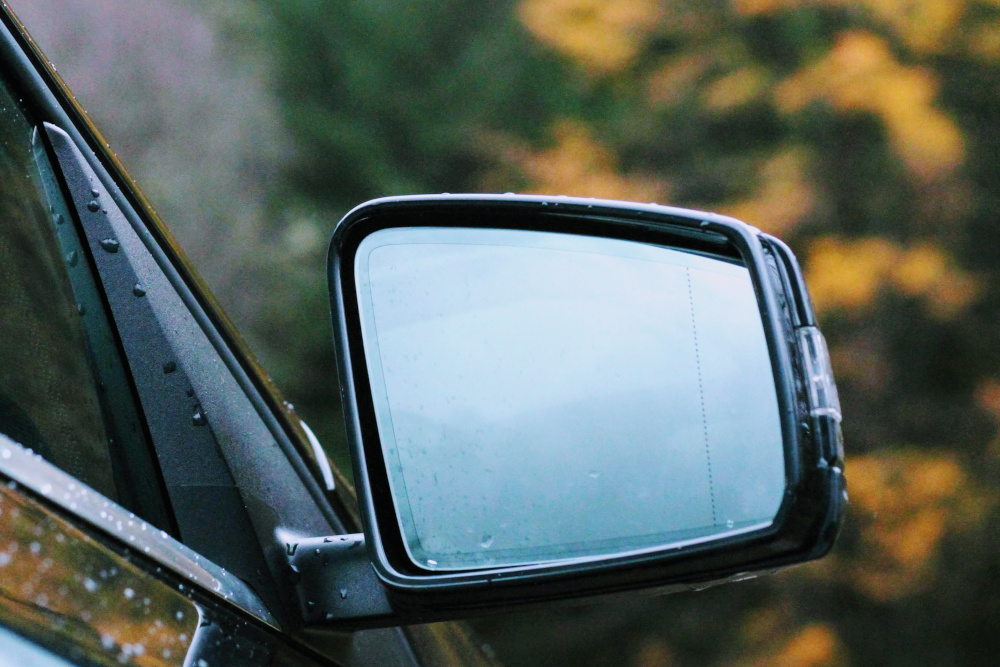 If you prefer not to drive during your visit to Scotland, that's fine too! Read our guide to visiting Loch Lomond without a car here.
Get in touch