Things to do this October half term
Looking for somewhere adventurous yet calm at the same time for your school holidays? Well Loch Lomond in October is all that – and more! From amazing loch cruises to archery and mountain climbing, there's plenty to do here for any active family.
On the other hand, if you are looking for lazy days in beautiful scenery with delicious food and drink, Loch Lomond can certainly give you that too.
Active October school holidays at Loch Lomond
For family holidays in October, consider taking a break around the beautiful countryside and lochs of Scotland. For all the stunning views and magnificent wildlife, there's amazing adventures to be had too.
Ever fancied taking to the water? Take a cruise along Loch Lomond to see it from a different angle. It's a great chance to be guided along one of the country's most beautiful bodies of water. And as you'll be with experts, they can point out all the history and wild animals that you might see on the way. Of course, you might be a bit more adventurous and wish to speed, rather than cruise. Well you can speedboat on the loch too! This will certainly get the adrenaline flowing!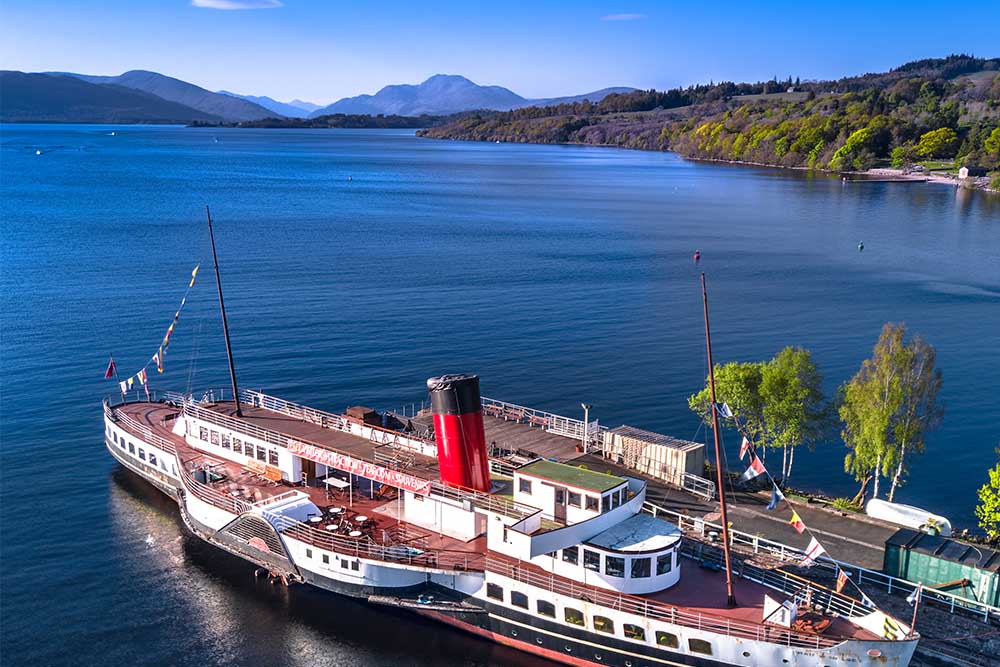 If you'd rather stay on dry land, there are many hills and mountains near Loch Lomond Waterfront that you can easily visit. If you fancy doing some Munro bagging (that's a mountain in Scotland over 3,000 feet high) then you'll be coming to the right place! There are 21 Munros in the Loch Lomond and Trossachs National Park. The nearby Ben Lomond is one of the most popular to climb. So whether it's your first or your 282nd, it will give you a great workout and (hopefully) stunning views at the top!
For something a bit more grounded, the Loch Lomond Shooting School offers clay pigeon shooting as well as archery. Come and take your aim and enjoy the outdoors! Or to really get involved in the season and prepare for Halloween, Arnprior Farm Pumpkins host pick-your-own events so you can decorate your very own scary jack-o-lantern!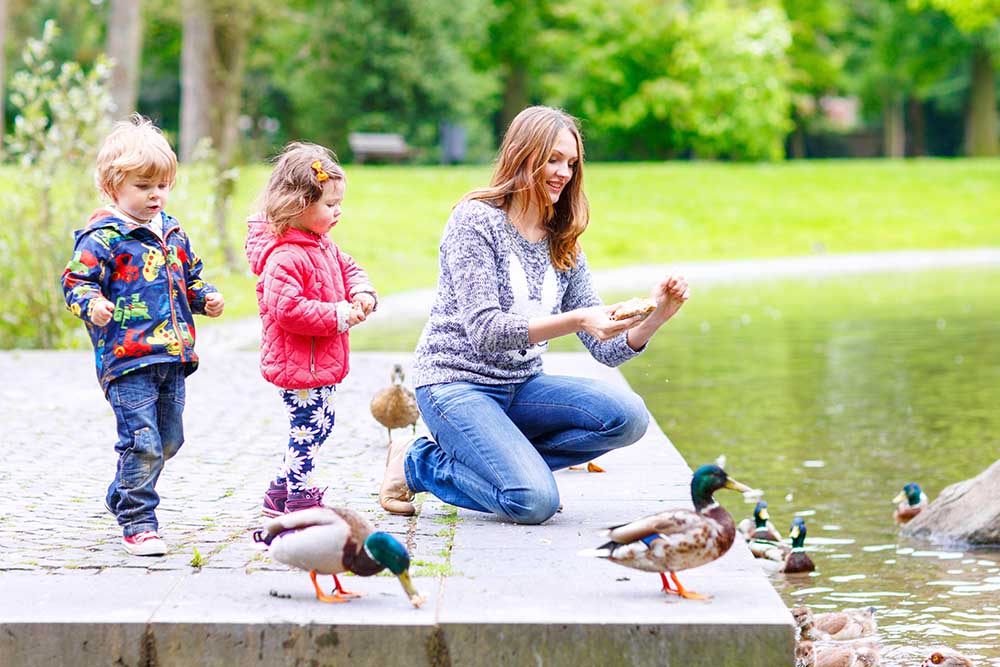 Taking it easy at the lochside
October half term doesn't need to be all go and activities. If you are looking for a peaceful place for the family to spend time together, relax, unwind and enjoy some good food, then we're the perfect place for you.
Loch Lomond is a calming place. You can take gentle walks around the shore and feed the ducks before finding a nice place to eat. And there are plenty! Whether you are looking for a cosy pub lunch or something a bit more fancy, there are plenty of Loch Lomond eateries to cater to your taste. We have some of the tastiest food in the country here, and many restaurants that can cook it to perfection. Including our very own Perch Café and Restaurant, serving up delicious brunches, lunches, afternoon teas and weekly specials.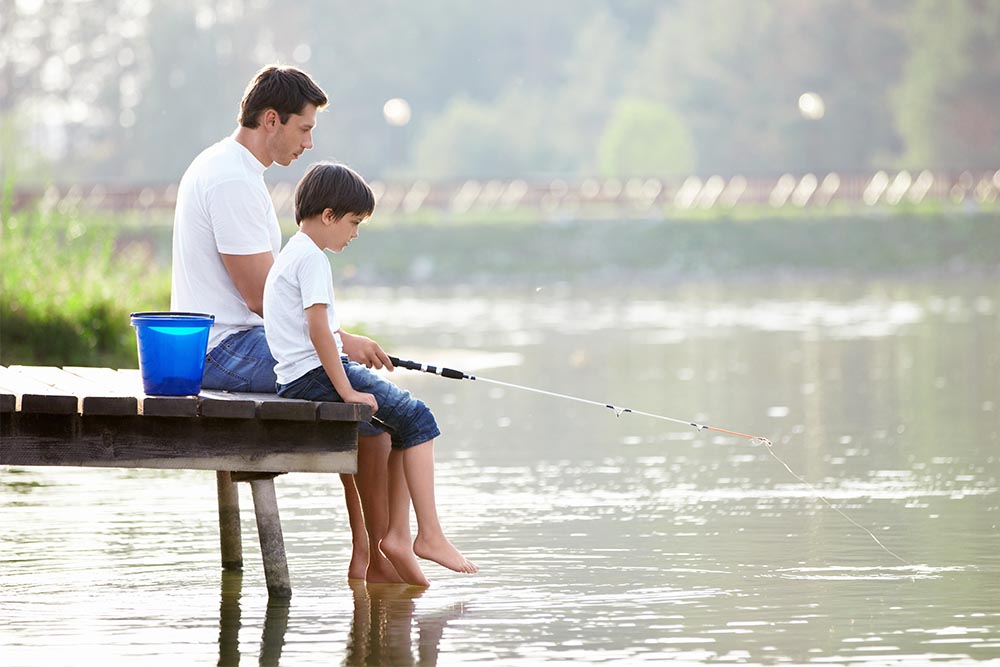 Some of the more relaxing activities available around Loch Lomond include fishing and golfing. These are great things to do with the kids too. If you'd like to see the beauty of Loch Lomond and the Trossachs from the comfort of a bus, then no problem. Bus tours are available and so are segway tours, if you are feeling like something a bit different. Check out our Family Activities guide for more ideas.
As summer turns to autumn and the leaves turn to brown, this is a fantastic time to come and visit Loch Lomond. Loch Lomond in October is such a beautiful place. Staying at Loch Lomond Waterfront for your October school holidays will give you plenty to talk about for a long time to come.
Get in touch