Your family history, Loch Lomond, Scotland
Many of our guests travel far and wide to reach the home of their ancestors. For those with family history in the Loch Lomond area of Scotland, there is plenty you can do while here to get in touch with your roots. And while some of the research can be done online in advance, there is nothing like walking in the footsteps of your forebears. Some say they feel a spiritual connection when they arrive here, like they are coming home for the first time.
How to start your research
You can begin your family research right away. Download a family tree template and fill in what you already know. Ask relatives for their input. They might have old documents and photographs that you don't know about. Then there are plenty of online resources to help you delve a little deeper. Start with the ScotlandsPeople website. You can use this to search records, order certificates and make copies of records, but please note that charges apply.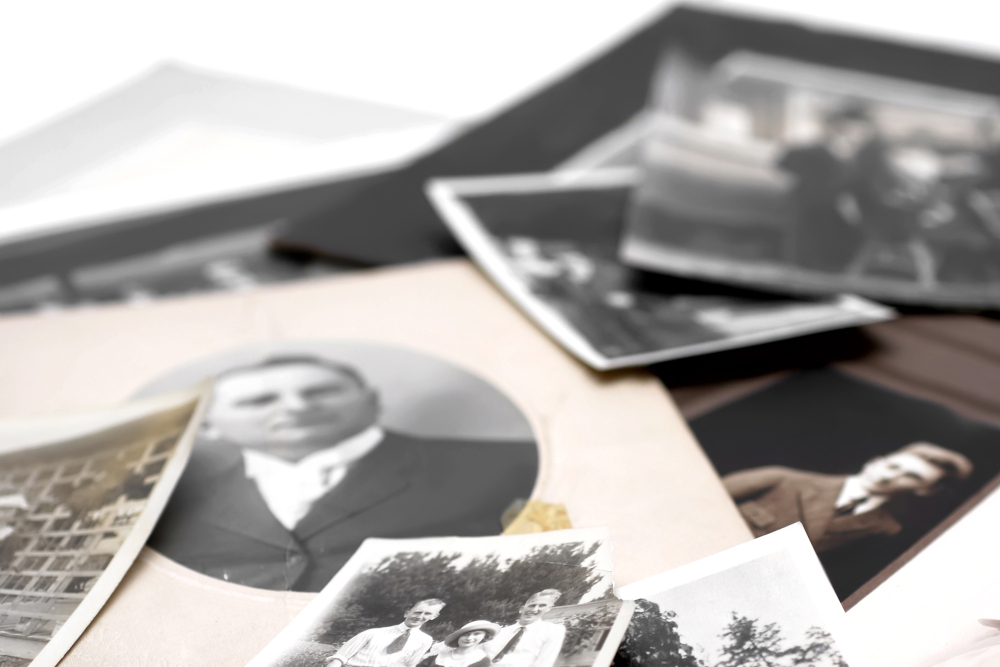 Links to Loch Lomond
Now that the initial research is done, it's time to pack your bags and come to Scotland! Loch Lomond is in the heart of Central Scotland, surrounded by the regions of Stirlingshire, West Dunbartonshire and Argyl. If you have family connections to any of these areas, Loch Lomond is a great place to stay. Our luxury lodges and chalets are located on the shores of the loch and provide the perfect setting for your family history explorations.
Family history centre
When you arrive in Scotland, one of your first ports of call should be a local family history centre. For our guests, the closest one is the Genealogy Centre at the Mitchell Library in Glasgow, around an hour's drive away. This is open on selected days, you must book an appointment in advance and there is a daily charge. There, you can research records such as birth, marriage and death certificates and the census. You can then access further resources, such as electoral registers, church records, hospital records, military records, wills and testaments and more. The centre houses rare collections of photographs, newspapers, books and maps, so there are many avenues to explore. Who knows where your journey will take you?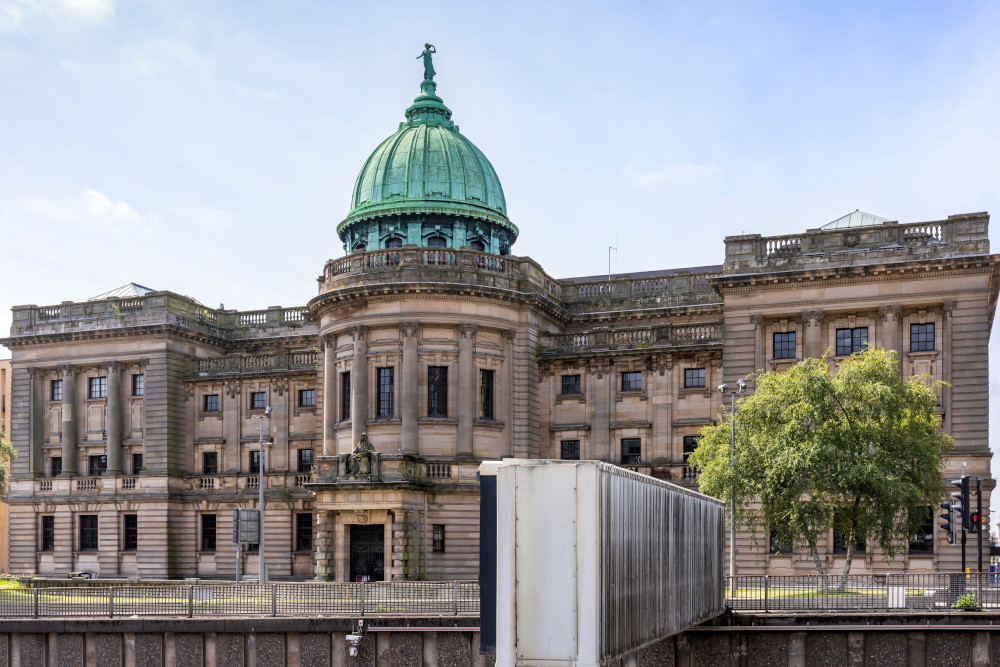 Find your clan
If you or your ancestors have a Scottish surname, you may be connected to one of the clans. These are historic kinship groups. At one time, Scotland was split into territories, ruled by Clan Chiefs. Those who lived and worked on the land would pledge allegiance to their Chief and would often take his surname. Today, anyone with the clan surname is automatically a member. Each has its own tartan and crest. Clans linked to the Loch Lomond area include the MacGregors, Buchanans, MacFarlanes, MacNabs and Grahams. Find your clan here.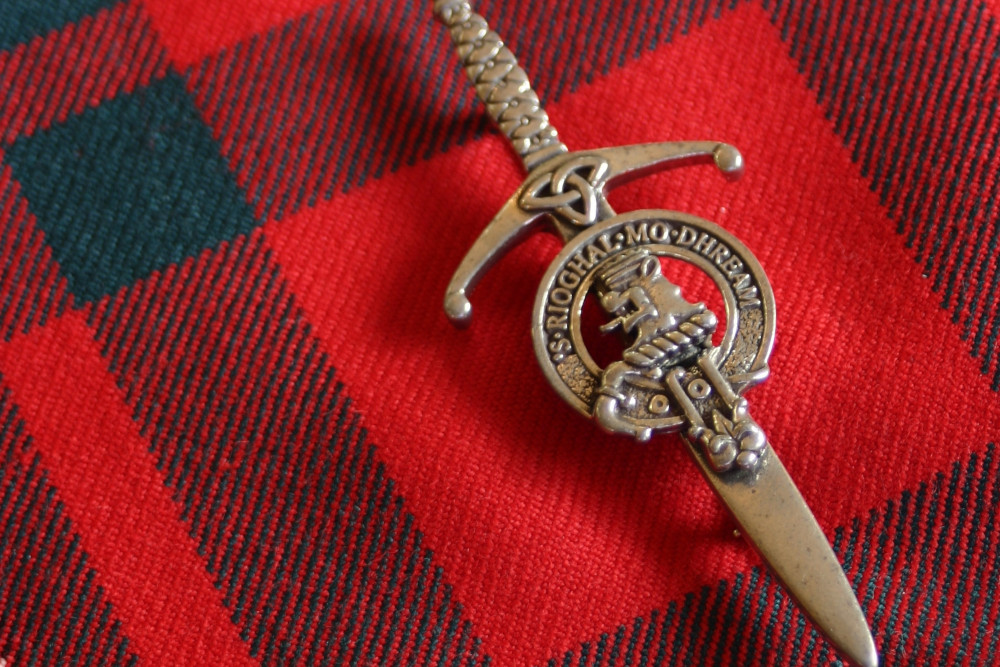 Ancestry and clan tours
As you uncover names and places, you may build up a list of places to visit during your time in Scotland. Perhaps the street where your great-grandmother was born, or the seat of your Clan Chief. But if you need a little more help or direction, you could book a local tour guide to show you around. For example, Kilted Piper Tours offers Genealogy and Ancestry Tours that will take you on a private tour based on your own family history and research.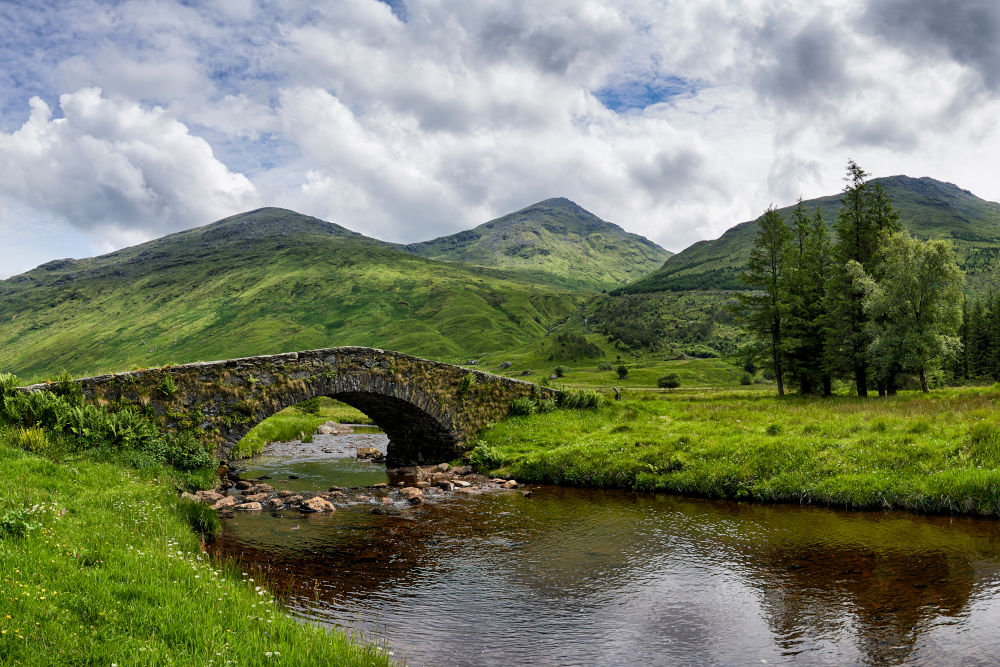 Now is the time to delve deeper into your family history with a trip to Scotland. Start your journey today and connect to your Scottish roots.
Get in touch