Facts about Balmaha, Loch Lomond
Balmaha is our local village. Just 5 minutes' walk from Loch Lomond Waterfront, there is plenty to see and do here. There's a village shop and places to eat and drink, great local walks and a choice of boat trips. So today we want to share a few interesting facts about Balmaha that we've picked up along the way, to give you a bit of background.
Named after an 8th-century Saint
The name Balmaha comes from the Gaelic "Bealach Mo-Cha", meaning 'the pass of Saint Mo-Cha'. St Mo-Cha or Maha (also known as St Kentigerna or Caintigern), was an 8th-century widow who preached the gospel in Scotland. She is associated with Inchcailloch, an island in Loch Lomond, and Balmaha provided the closest crossing point to row across to it.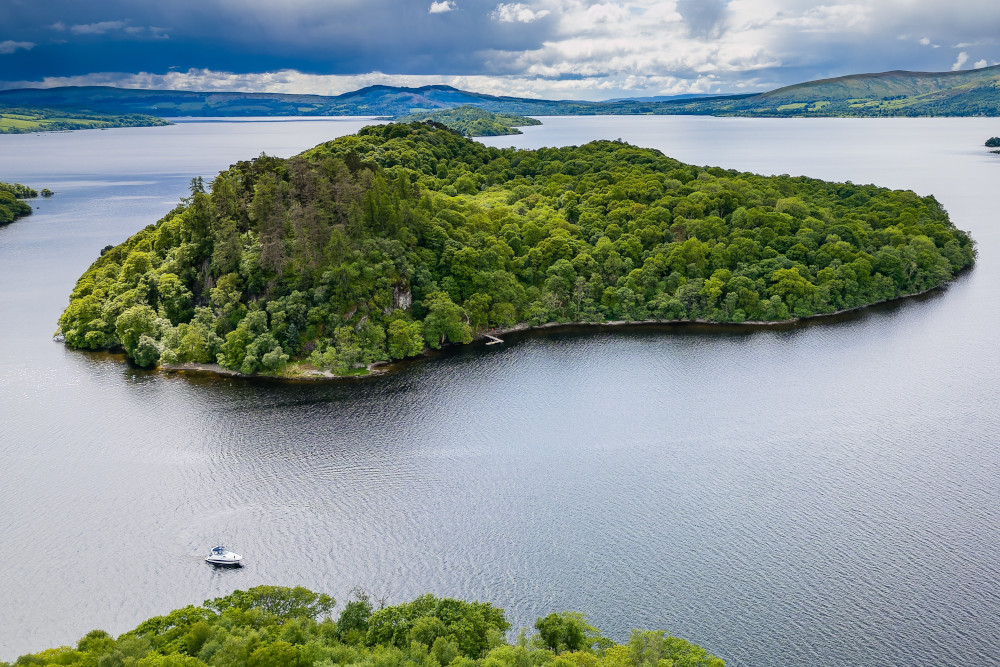 It has an ancient healing well
St Mo-Cha / Maha is also commemorated by a well on the moors above the village, St Maha's Well. The small spring is known for its healing qualities. It is marked by stones in a horseshoe-shape and a small standing stone.
There's a statue of a Scots celebrity
Tom Weir was an author and TV presenter, best known for his long-running television series in the 1970s and 80s, Weir's Way. The show was about Scotland and its natural history, and Tom would travel all around the country exploring its landscapes and meeting its people. He became a much-loved celebrity, and after his death, the Tom Weir statue was erected in Balmaha.
You can get around by boat
From Balmaha Boatyard, there are ferries to Inchcailloch island. You can also take the waterbus to the nearby village of Luss. Or enjoy a circular cruise on the loch. Boat trips are seasonal and you can view available services and dates here.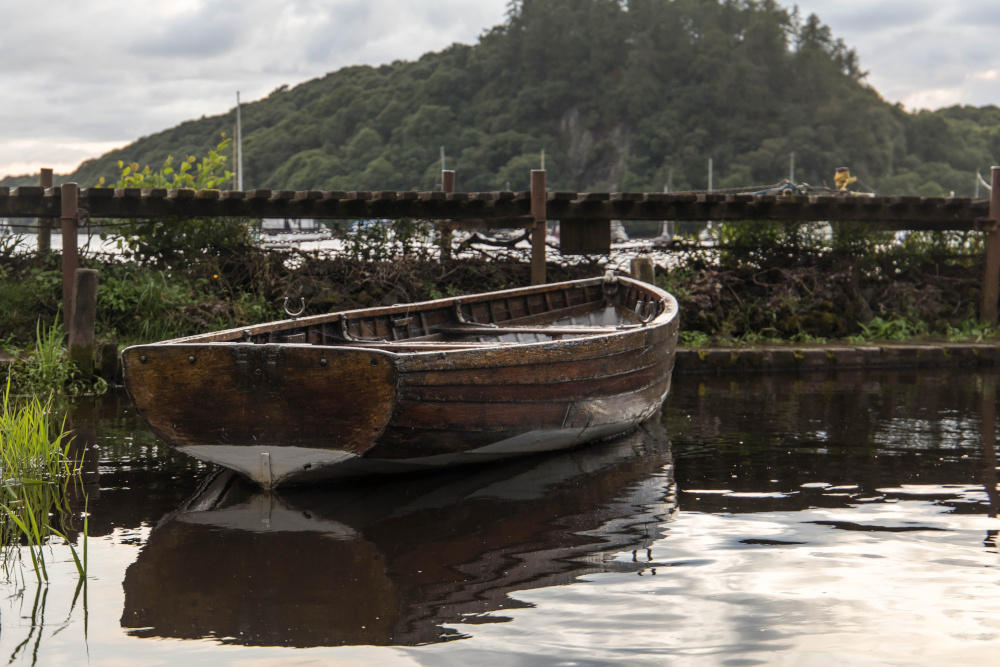 It's popular with walkers
There are some amazing walks in the local area. For example, a climb to the top of Conic Hill is relatively easy and will reward you with spectacular views. Also the mile-long Millenium Forest trail takes you along the shore and up onto Craigie Fort viewpoint. View more local walks.
Links with the legendary Rob Roy MacGregor
For generations, Balmaha was part of the lands owned by Clan MacGregor. In fact, the outlaw and folk hero Rob Roy MacGregor used the road past our lodges many times to herd his stolen cattle back to his lands on the slopes of Ben Lomond. His father and family members are buried on Inchcailloch Island, just off the shore. Find more Rob Roy locations around Loch Lomond.
It lies on the Highland Boundary Fault
Balmaha is a significant place for geologists to study, because it lies on the Highland Boundary Fault. Millions of years ago, three different fragments of the Earth's crust came together here. This means the landscapes are remarkably different on each side of the village, and it is known as the place where the Highlands meets the Lowlands.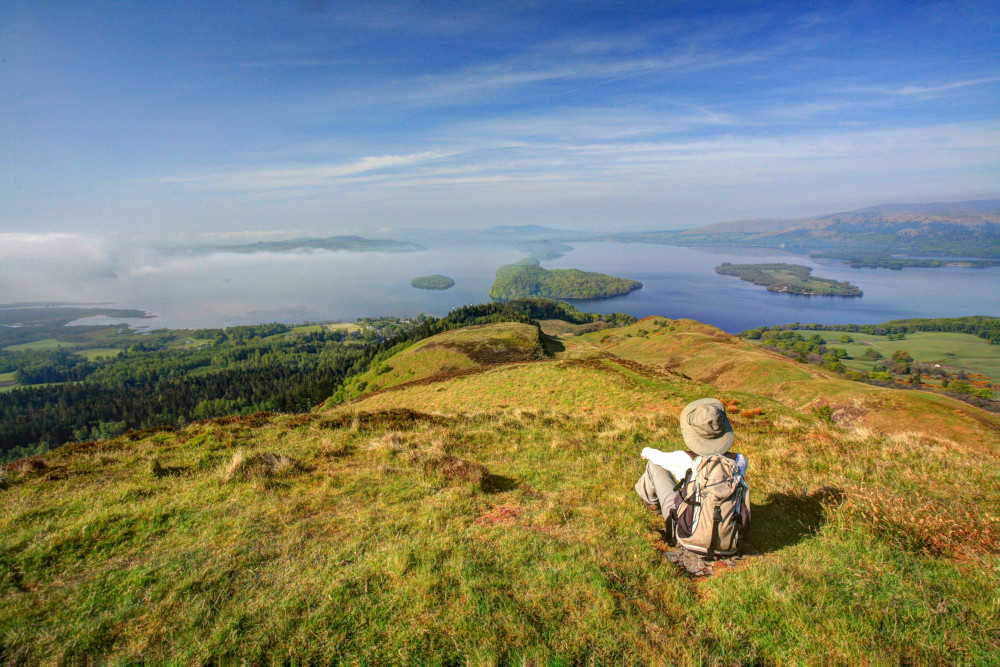 So, stay at Loch Lomond Waterfront and discover Balmaha village for yourself! We have large self-catering chalets and lodges, and cosy shepherd's huts on the shores of the loch. Explore our accommodation and book your break today.
Get in touch