Red squirrels in Scotland
The red squirrel is a much-loved animal in Scotland. Distinctive with its red-brown fur, tufty ears and bushy tail. Sadly, sightings of this little creature have become rarer in the UK, since the introduction of the American grey squirrel in the 1870s. The greys outcompete our native red squirrels for food and territory, and they are also known to carry a virus, which is harmless to them but deadly to the reds.
Fortunatley, there are certain areas in Scotland where there are fewer grey squirrels, and therefore the reds tend to thrive. Red squirrels are smaller than greys, and can feed on smaller seeds, such as those found on coniferous pine trees. So we tend to find more red squirrels in Scotland's coniferous woodlands. Also, the pine marten, a predator more common in Scotland, has a part to play. Grey squirrels are larger and spend more time on the ground, making them easier prey for pine martens than the more nimble reds.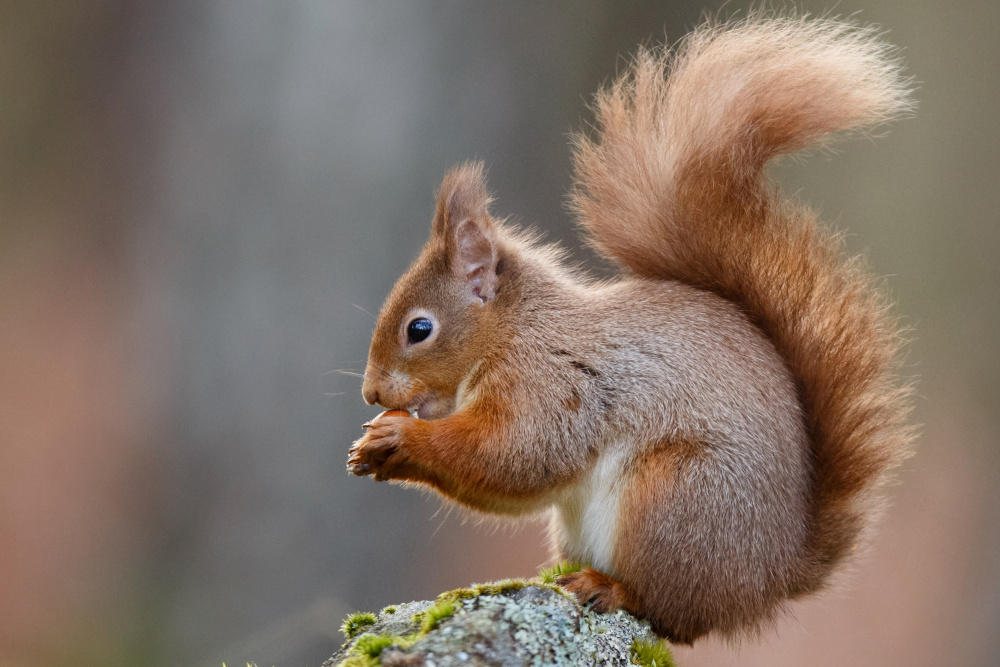 Loch Lomond's red squirrel population
Loch Lomond is a fascinating area geologically. The Highland Boundary Fault is a fault line that runs right across the National Park. There are very different landscapes and habitats on each side of the line, allowing for great diversity in wildlife. South of the line, we find mixed woodlands and a mix of both red and grey squirrels. However, north of the line, where there are more coniferous woodlands, we find more red squirrels and very few greys.
Places to spot red squirrels, Loch Lomond
Our local village, Balmaha, is very interesting because it lies on the fault line. Here, you will see a noticeable change in landscape, as the Lowlands meets the Highlands. Starting at the National Park Centre in Balmaha, there is a Red Squirrel Trail, where you can learn more about the creatures and hopefully spot some in the woodland.
There are also new plans for a red squirrel hide and footpath to be built at Cashel Forest, just north of Balmaha. There's a good chance of spotting them at RSPB Loch Lomond nature reserve in Gartocharn or Balloch Castle Country Park in Balloch. The Lodge Forest Visitor Centre in nearby Aberfoyle has a red squirrel viewing hide too.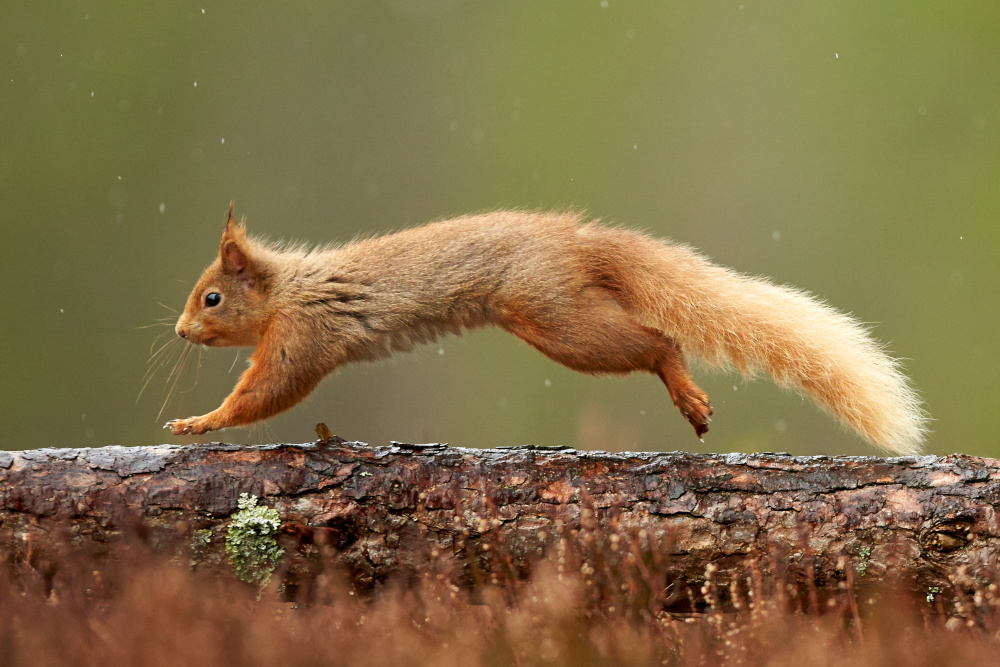 We hope you enjoy red squirrel spotting during your stay with us at Loch Lomond Waterfront. Connect with us on Facebook, Twitter and Instagram and share your wildlife pictures with us.
Get in touch