Where to visit in Scotland
If you're visiting Scotland for a few weeks, you'll want to explore our beautiful country from top to bottom. Every region of Scotland has its own unique landscapes, stories and traditions. You may wish to travel from one region to another and stay in lots of different places. Or, you might choose to base yourself centrally and take day trips to the north and south. However you plan to do it, add Loch Lomond Waterfront to your holiday itinerary. Located in the village of Balmaha, our lodge resort provides luxury self-catering accommodation in a peaceful lochside setting. Perfect as a stopping point between the Highlands and the Lowlands, or as a central base for day-trippers. If you need some help deciding where to visit in Scotland, here's our guide to the main areas and best things to see and do.
How to explore Scotland
Scotland is a relatively small country. It takes approximately 7 hours to drive from John O' Groats at the very top to Gretna Green down in the Borders. Of course, taking the scenic route is longer. And stopping off at various points along the way, you can spend as much time as you like. Scotland is also well-connected by buses and trains, so you can travel around without the use of a car. If you decide to move from place to place, we recommend planning your route carefully and booking your accommodation in advance. Don't rush, take a few days to enjoy each location to the full.
If you're staying with us at Loch Lomond Waterfront in the middle of Scotland, both the north and south of the country are easily accessible and within a few hour's drive. So you may decide to base yourself here for the whole holiday and take day trips to other places of interest. Although, the far north of Scotland takes a little longer to get to and may require a multi-day trip. Coach tours are available, if you prefer not to drive. And you can spend the days in between relaxing on our peaceful resort with its own private beach, or discovering the local area.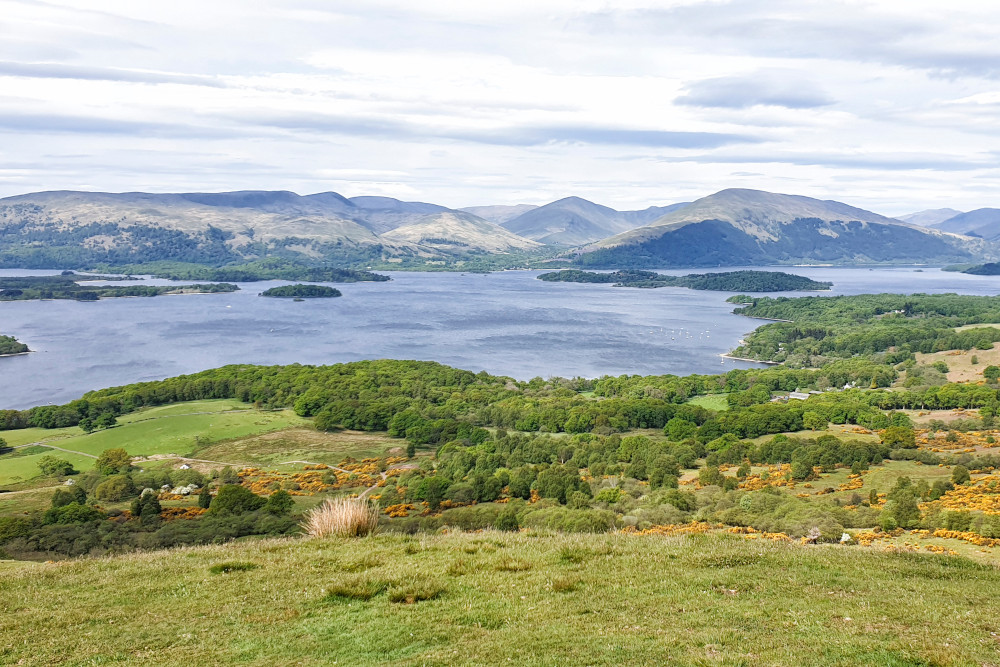 To help you plan your itinerary, here are some of our favourite places to visit across Scotland:
The north of Scotland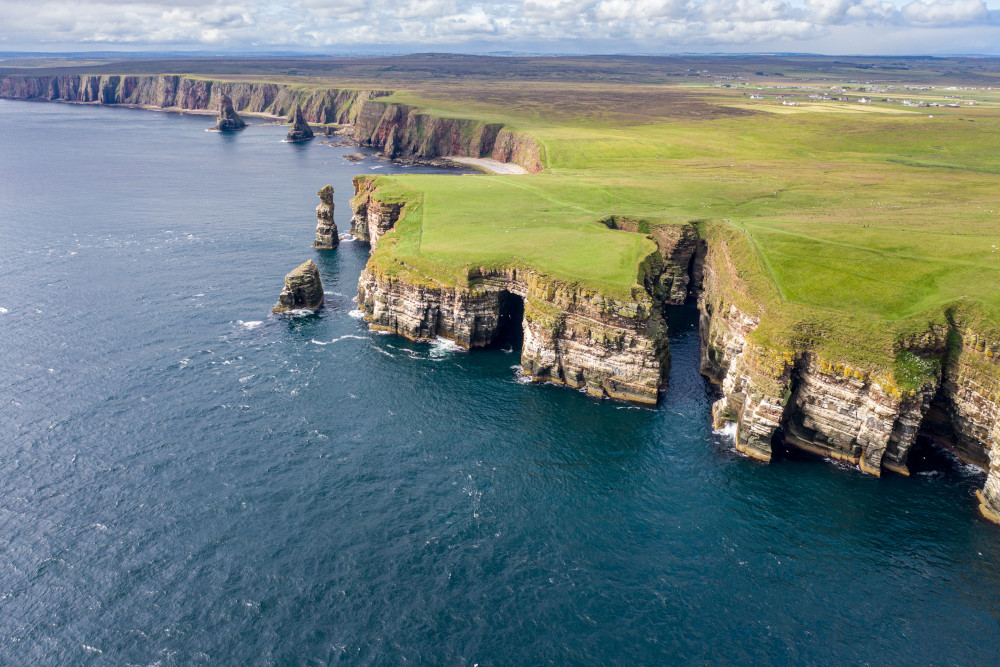 Central Scotland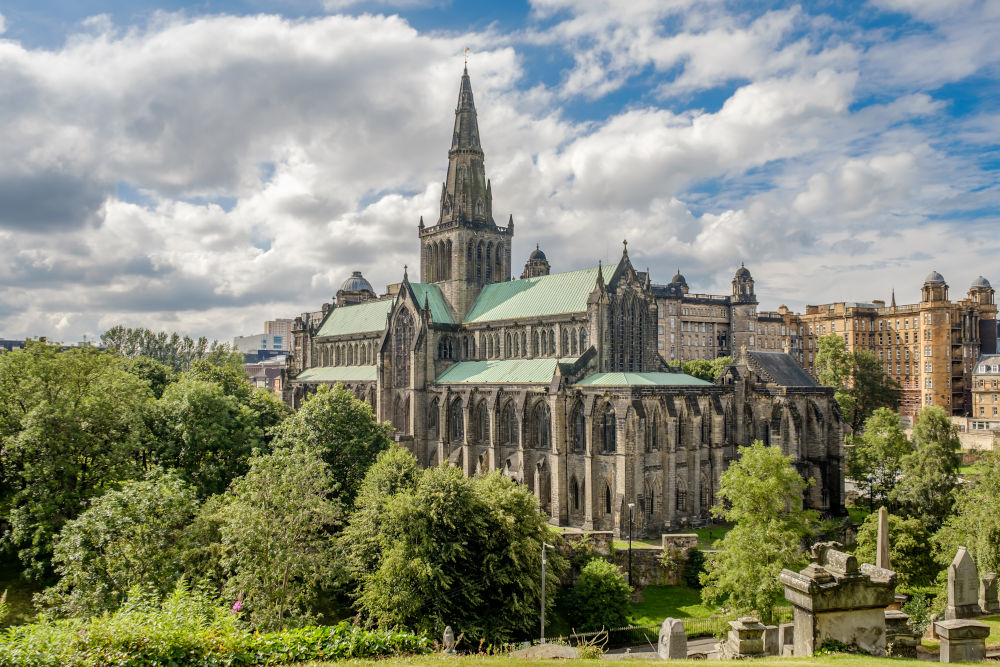 The south of Scotland
Dumfries and Galloway – A lovely part of Scotland with rolling countryside and pretty towns to visit, including Gretna Green, famous destination for elopement weddings.
Scottish Borders – North of the border between Scotland and England, the Scottish Borders is an enchanting area of countryside and coastline. Popular towns include Peebles, Hawick and Jedburgh.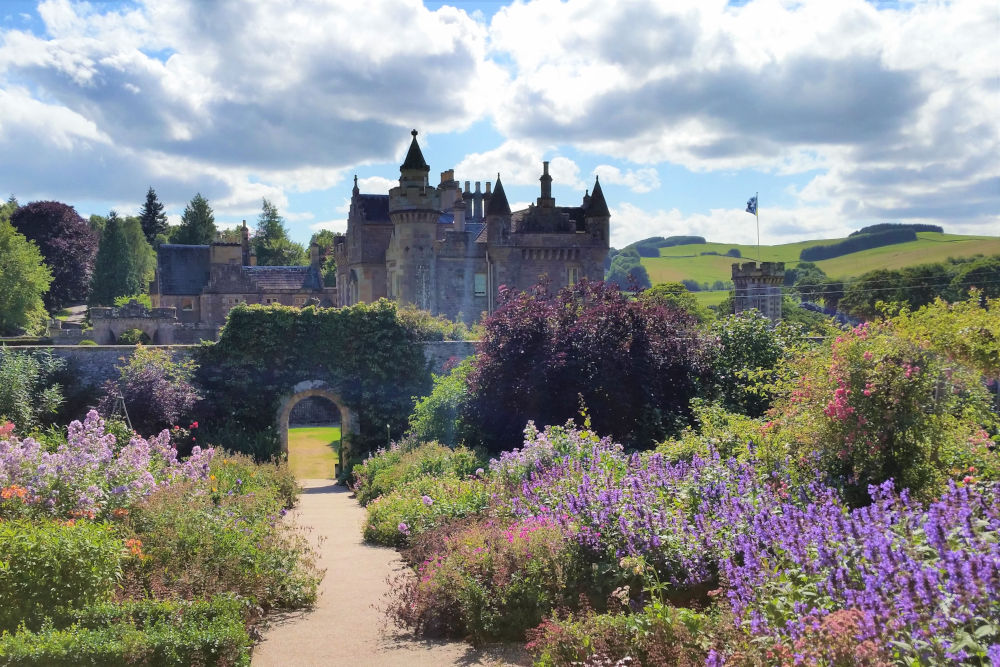 We hope to see you on your travels around Scotland. Please don't hesitate to get in touch if we can help you with your Loch Lomond accommodation.
Get in touch