Interesting Loch Lomond Facts
Here at Loch Lomond Waterfront holiday resort, we are so lucky to call the stunning Loch Lomond area our home. Loch Lomond is a freshwater loch (Scottish lake) on the boundary between the highlands and lowlands of Scotland. Located right on its eastern shores, we get the best of both worlds here. We're within easy reach of vibrant cities like Glasgow and Stirling to the south, yet we are also on the doorstop of the magnificent Scottish Highlands in the north. Today, we'd like to share with you some fascinating Loch Lomond facts …
1. Name and Origin
There are a few theories as to where the name Loch Lomond came from. Loch, of course, means lake. Some believe the word Lomond comes from the Gaelic leamhan, which means elm, making it the "Lake of Elms". While others suspect Lomond originates from laom, meaning beacon, referring to nearby mountain Ben Lomond as "Beacon Hill".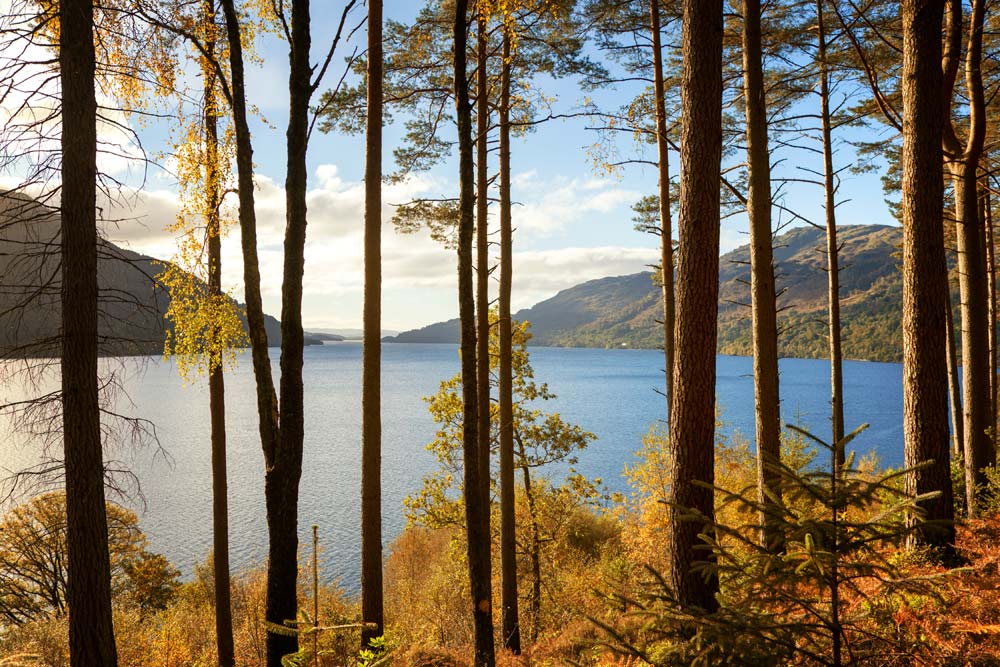 2. The Song
Loch Lomond was made famous by the song "The Bonnie Banks of Loch Lomond", first published in 1841. "O ye'll tak' the high road, and I'll tak' the low road, and I'll be in Scotland a'fore ye". Many think of it as a romantic song, but the lyrics actually relate to the Jacobite Rising of 1745, the last in a series of bloody revolts against the British throne.
3. Size and Shape
The loch is 36 km long, up to 8 km wide, 0.2 km deep and has a surface area of 71 km2. The basin in which it lies was carved out by glaciers at the end of the last ice age, around 10,000 years ago. It is classified as a ribbon lake, because it is long and narrow in shape.
4. Largest Loch
It's big! Loch Lomond is the largest lake by surface area in Great Britain, and the second largest lake by volume in Great Britain, after Loch Ness. In fact, Loch Lomond and Loch Ness, together with Lochs Awe, Morar and Shiel, hold around a third of all the lake water in Scotland.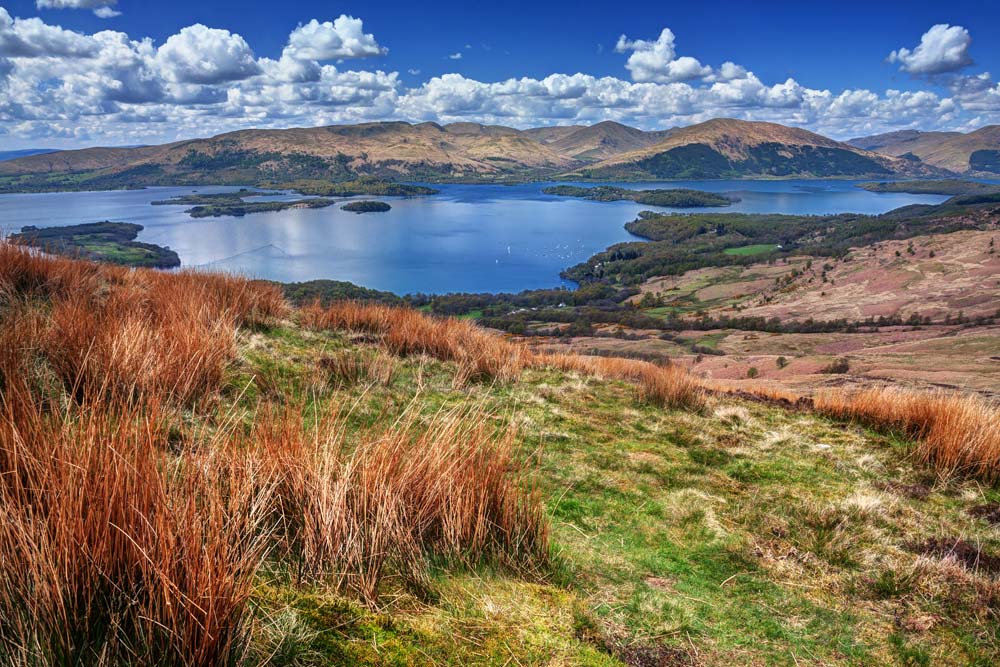 5. Loch Lomond Monster
We've all heard of the Loch Ness monster, but did you know that Loch Lomond has its own monster too? Sightings of a beast resembling a plesiosaur or a large crocodile have been reported on several occasions.
6. Highland Boundary Fault
The loch lies on the Highland Boundary Fault, a major fault zone in the earth's crust, which separates two very different types of terrain in Scotland. The Highlands to the north and the Lowlands to the south. It is a place of great scientific interest, studied by geologists from all over the world.
7. Interesting Islands
Its waters contain 22 islands and 27 islets (very small islands). Most of them have Inch in their name, which means island. Many have their own interesting island facts and stories.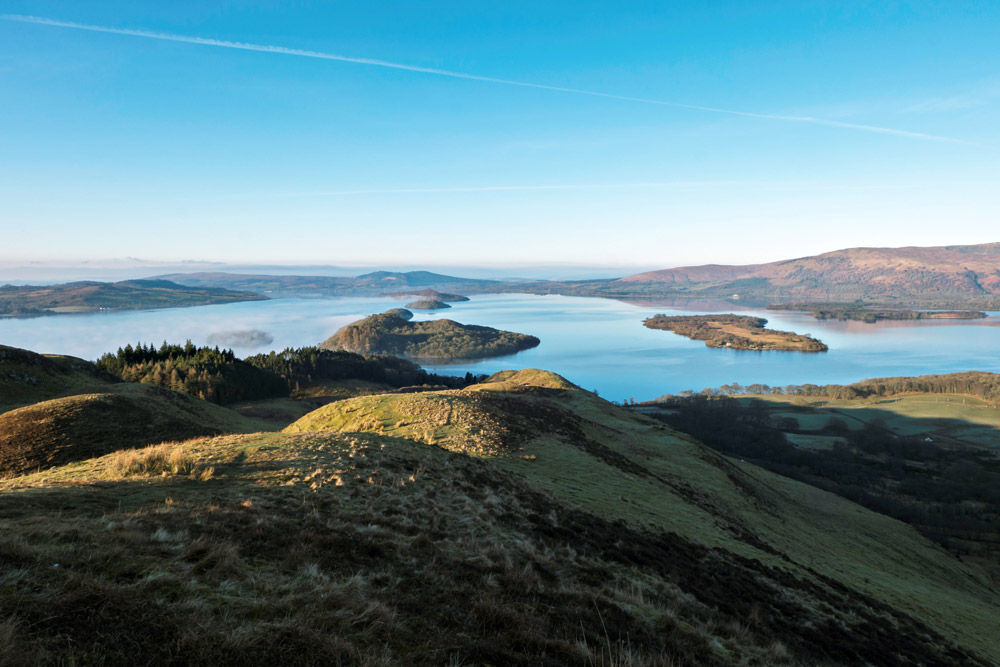 8. Mountains and Munros
It is surrounded by majestic mountains and munros. The most famous of which is Ben Lomond, at a height of 974 m. This is one of the most popular climbs in Scotland, with over 30,000 people reaching the summit each year.
9. National Park
Today, the loch forms part of Loch Lomond and The Trossachs National Park. The Scottish parliament established the park in 2002 as a protected area for conservation. It encompasses around 1,865 km2 of some of the most breathtaking scenery in Scotland.
10. Loch Lomond Today
Loch Lomond is extremely popular with tourists to this day. Easy to reach from major cities such as Edinburgh, Glasgow and Stirling. With a rich history, stunning scenery, wildlife and nature, it has everything you need for a special Scottish break. Not to mention, our luxury lodges right on the waterfront. Come and see this spell-binding place for yourself!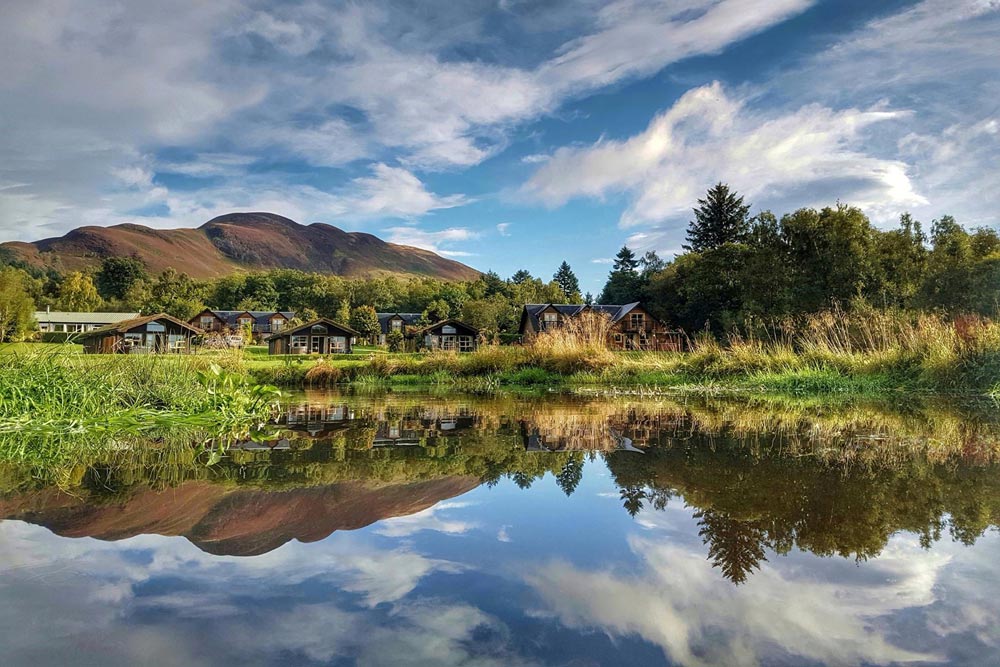 Get in touch