Our new Loch Lomond café and restaurant
In May this year, we opened a fantastic new dining experience. Open to both residents and non-residents. Perch is a relaxed and friendly cafe and restaurant, right here at Loch Lomond Waterfront. Here, you can grab a drink and enjoy breakfast, brunch, lunch, homemade cakes or afternoon tea. It's family-friendly and dog-friendly, so everyone's welcome.
This has been a vision of Chloe's since as long as she can remember. She wanted to create an environment where people could share great food with even better company. So it has been wonderful to finally bring this dream to life! Perch serves up delicious, rustic food in a relaxed 'round the kitchen table' atmosphere. We also have a licenced bar, serving alcoholic and soft drinks.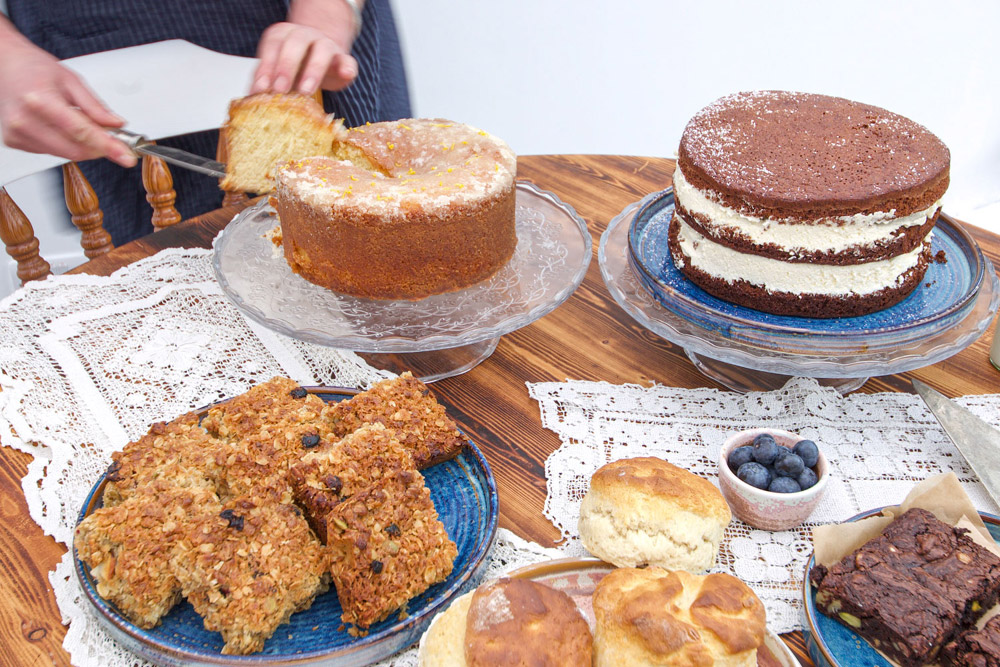 Latest Perch news …
We've had a busy first three months here at Perch, opening up and finding our feet. We continue to develop and grow all the time. At the moment, we are building on our gift shop area. And have just launched a new menu, adding some easy takeaway breakfast items. Perfect for West Highland Way walkers to take on their travels. Plus, we have more vegan options on the menu too. Like vegan carrot cake, our new Mediterranean sunshine salad and vegan granola. All our soups are vegan and we like to offer a variety of tastes and flavours (our current soup this week is a lentil dahl).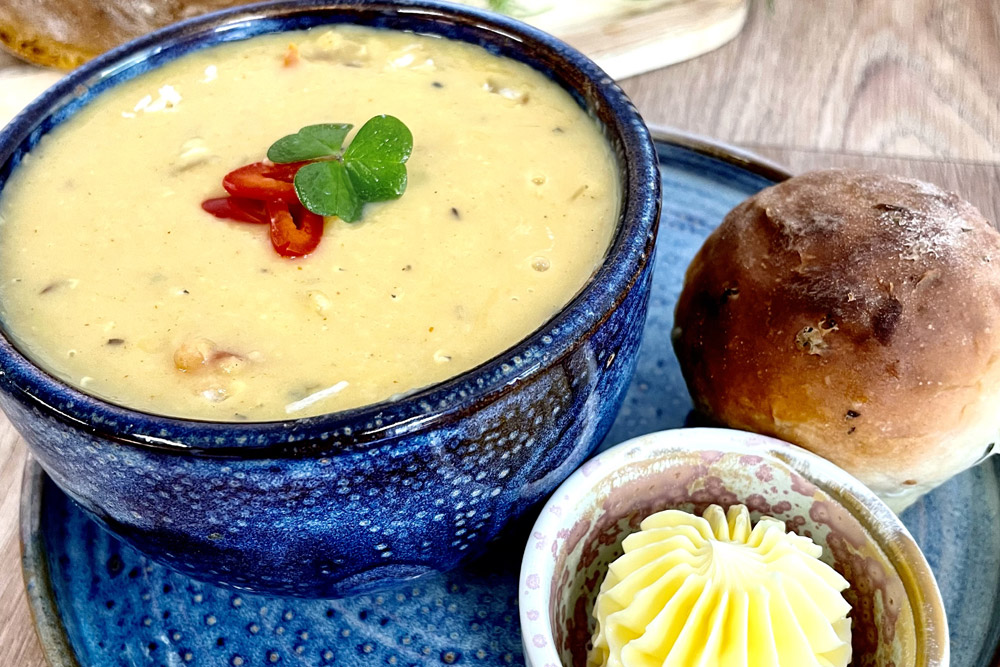 Come along for a pick-me-up
Whether you're staying in our waterfront lodges or just passing by, we'd love to welcome you to Perch, where you can rest those tired feed and enjoy a wee pick-me-up. For locals in the G63 area, we currently offer 20% off all food on Wednesdays. Simply show your proof of address and pick up a Perch loyalty card for great discounts and offers.
Find out more about Perch on our website, and follow us on Facebook and Instagram for the latest updates.
Get in touch