Make it the wedding you want in Scotland
Are you planning a wedding? It can be a bit intense, can't it? Between having to invite Auntie Jean who you haven't seen in twenty years and making sure you don't go over budget, planning a wedding can be one of the most stressful times of our lives. This is probably why elopement weddings have become so popular in recent years. They offer the chance to focus on the one thing that really matters – your love.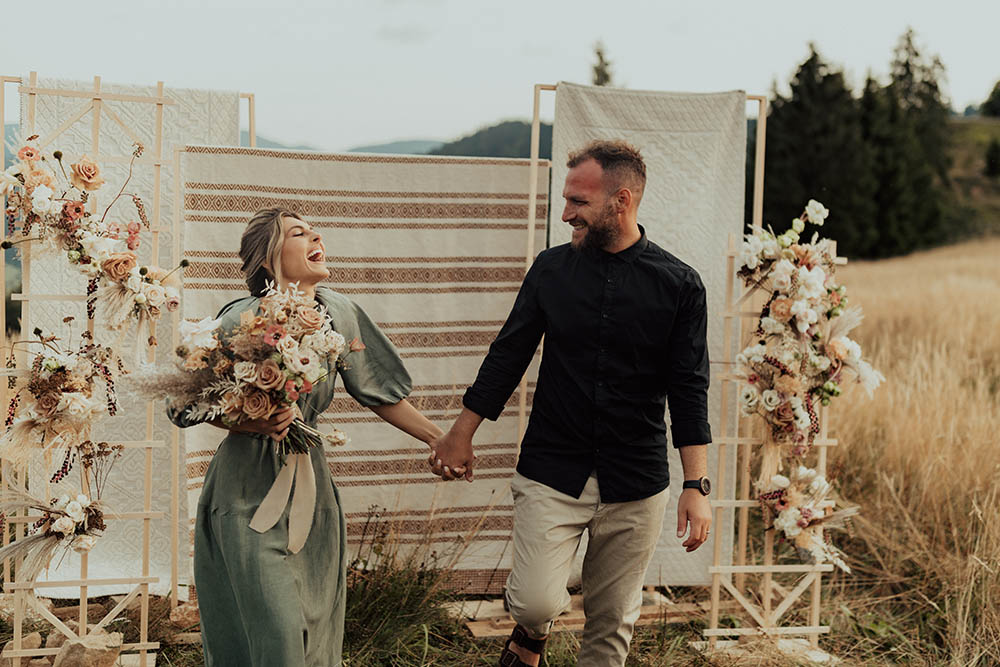 What is an elopement wedding?
You know when you start planning a wedding years in advance and send out pre-invite invites, followed by invites then chase-up invites? And then you stress about every little detail as you set about organising an event for a hundred people or more? Well, an elopement wedding is the opposite of that. An elopement wedding at Loch Lomond Waterfront is as scaled back as you would like. We don't have any more than two ceremonies a week, and our packages are available for up to 10 guests. Are you looking for a small scale wedding in Scotland? Then consider coming to Loch Lomond Waterfront.
Elopement trends
Micro-weddings are trending. They offer the chance to create a small and intimate wedding with only the important people there. They give you the chance to create a special day, without it overwhelming your life.
One of the main pushes towards elopement weddings has been the Coronavirus pandemic. This resulted in thousands of cancelled weddings, encouraging brides and grooms to find opportunities to get married in a smaller, safer environment. And the good thing about getting married at locations like Loch Lomond Waterfront is that you are already on your honeymoon at five-star accommodation with stunning views!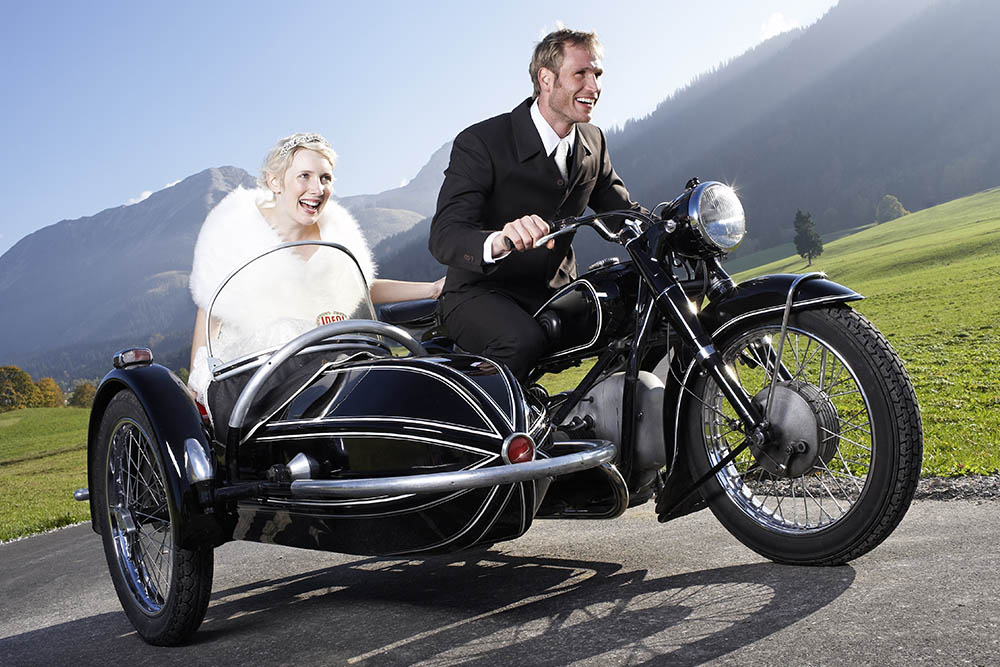 A wedding where you choose what matters the most
So, how would like to get married? Brides can wear wedding dresses if they like, but just as equally rock up in jeans and a t-shirt or even a pair of shorts! Grooms can suit-up or kilt-up, of course, or… rock up in jeans and a t-shirt or even a pair of shorts too! It's not the clothes you are marrying – it's the person.
The time of year for a wedding can be important to couples for many reasons. It might be when they met, or a favourite season. Some dream of a winter wedding whilst others want a bit more chance of sunshine. Whatever it is, our weddings are offered year-round. 
Do you want guests? If not, no problem! Make it all about you two and we'll provide the witnesses. Whilst the days of running off behind your parent's backs are in the past, there's nothing wrong with wanting an intimate wedding ceremony. There's always time for a big party afterwards if you want!
Sometimes, the most important guest at a wedding isn't actually allowed to attend. That's right – your dog should be there too, right? Whether as a ring bearer of Chief Executive of Food Tasting, we offer a place for your dog to be present. And if you're staying here, your dog can too!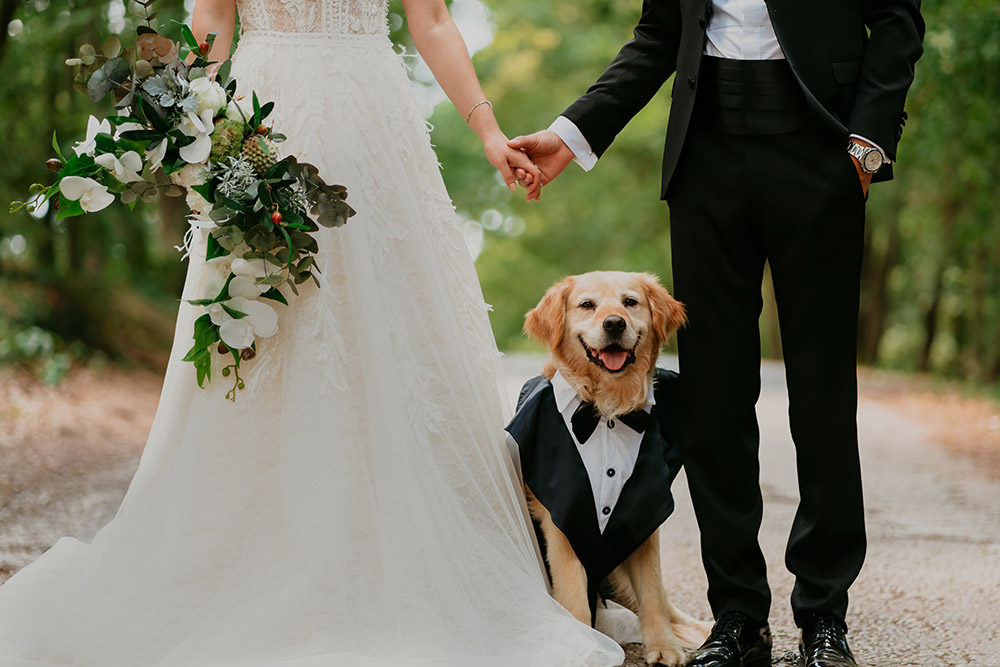 Elopement in Scotland
So enjoy getting married with us at Loch Lomond Waterfront with one of our elopement packages. Take the strain out of wedding planning with an elopement wedding here and enjoy the day instead. With stunning views, beautiful lodges and intimate settings, we can help make sure your day is focused on you and your partner. If this sounds like your perfect type of wedding, then find out more about our elopement wedding packages here. And remember to follow us on Facebook and Instagram for the latest news from us.
Get in touch