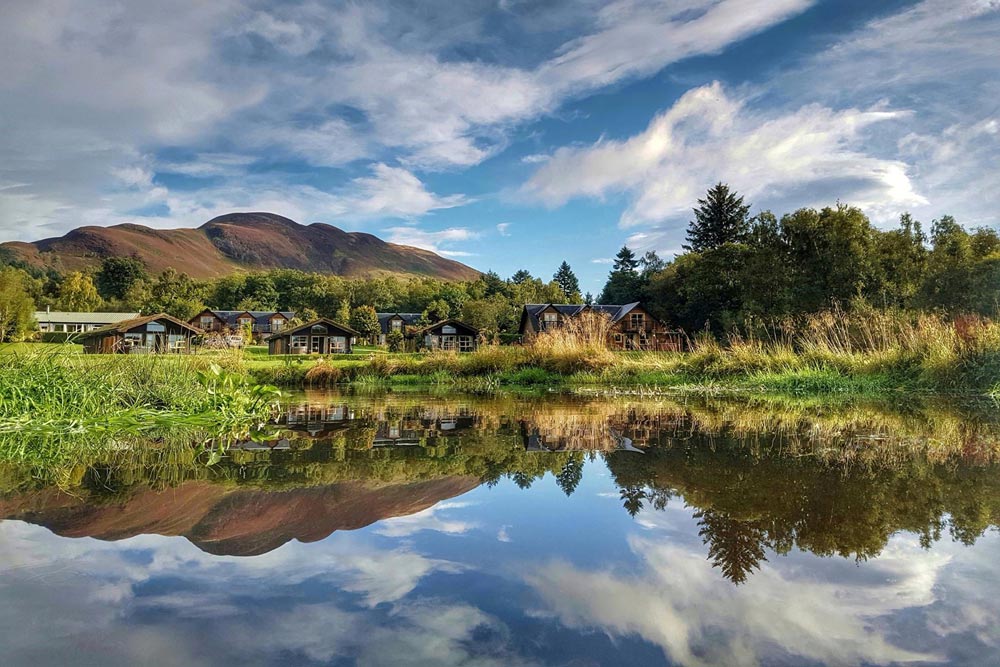 Enjoy 15% OFF when you book in advance
Early Bird Special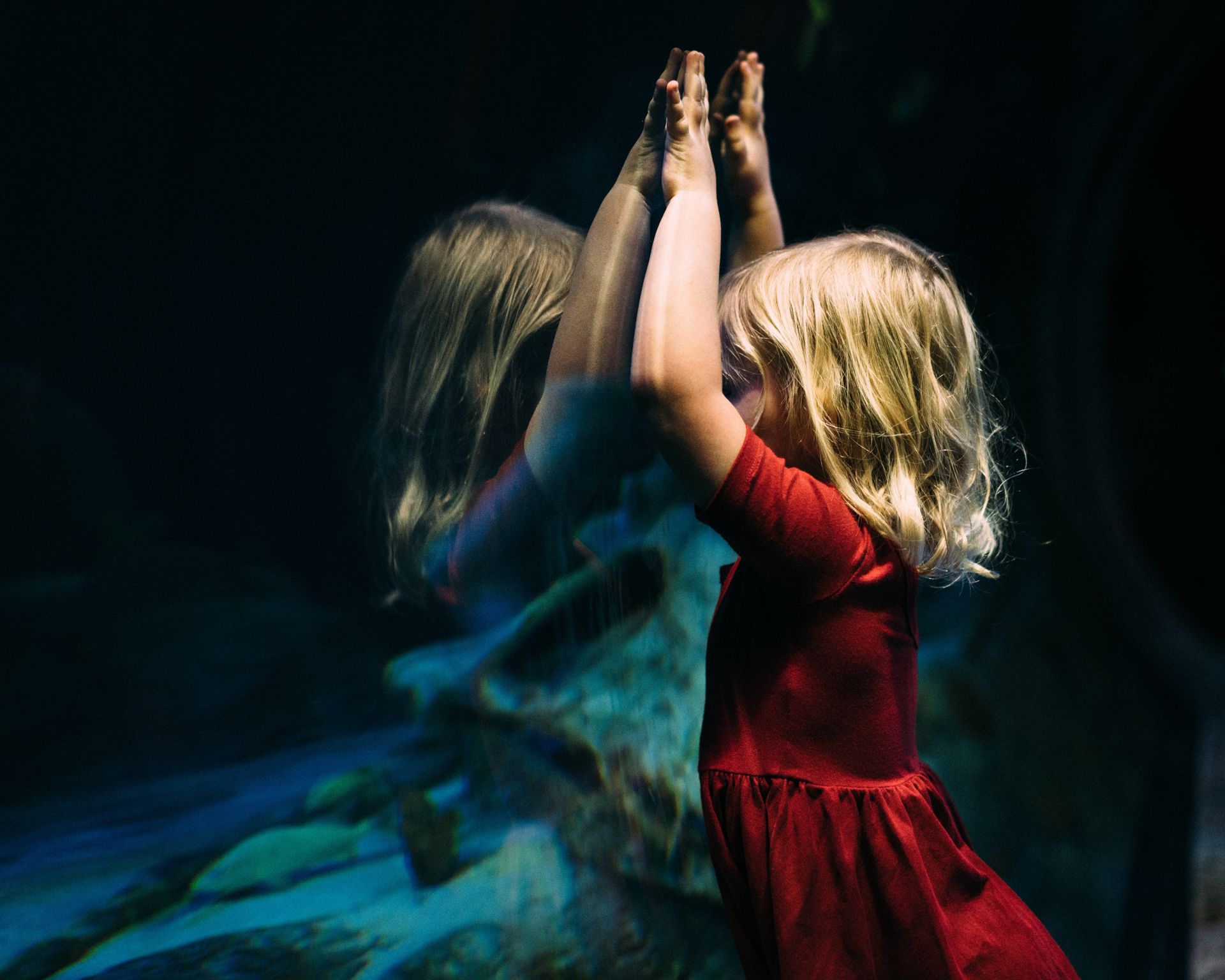 Escape with the family for a little countryside adventure by Loch Lomond >>
October Half Term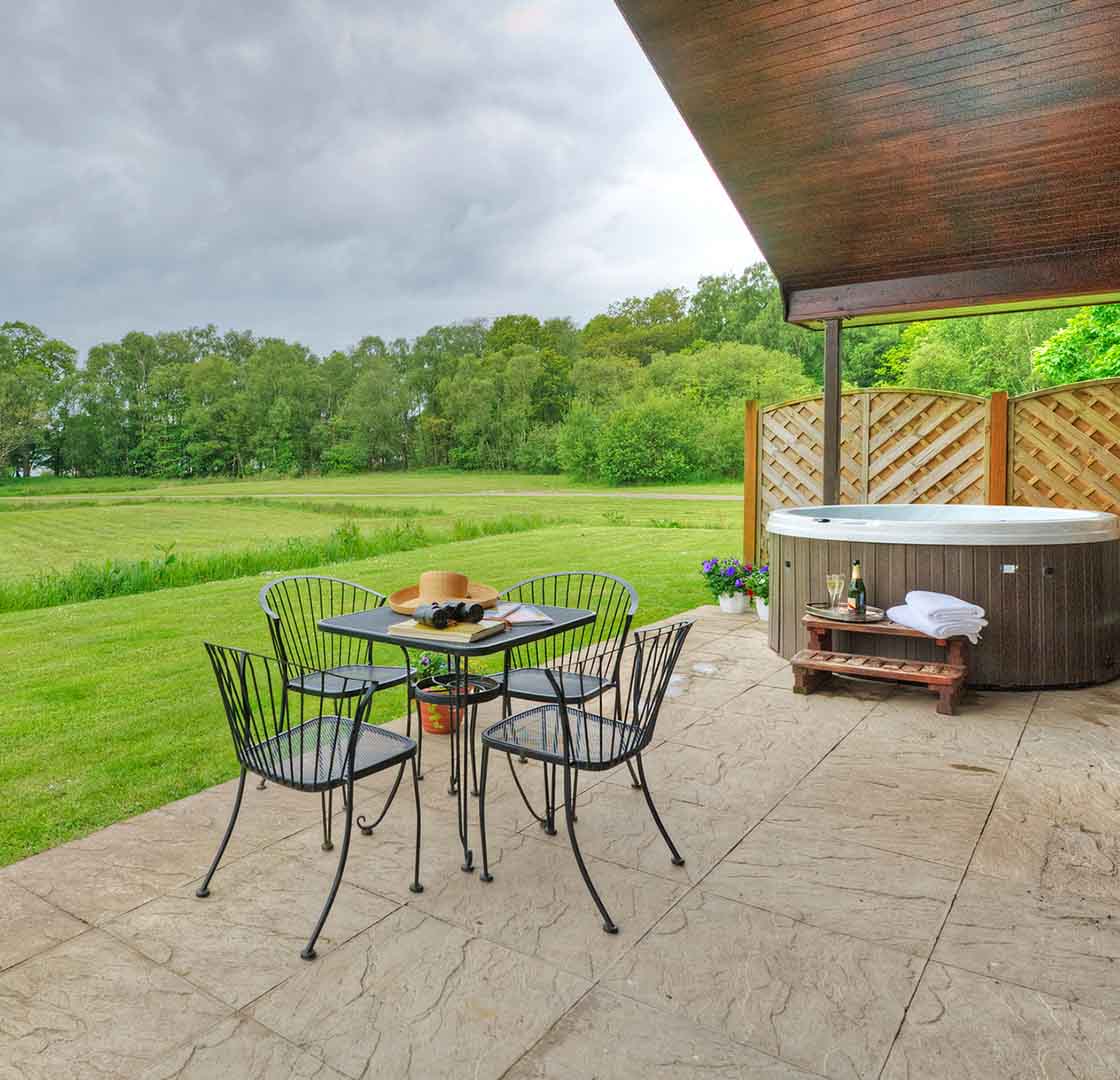 We are open for Coronavirus safe holidays. Read the measures we are taking...
Our Covid-19 Policy
Let luxury unfold



Welcome to Loch Lomond Waterfront
Here at Loch Lomond Waterfront, we offer luxury self-catering accommodation on the bonnie banks of Loch Lomond in Scotland. Our 5-star holiday lodges each have their own private hot tub, steam cabin, en suite bedrooms, fully-equipped kitchen and breath-taking views!
Our luxury lodges are surrounded by exclusive grounds and bounded by nature reserves. On the shores, you will find some of the best fishing on Loch Lomond. We also have our private beach, which is ideal for sailing, boating, swimming, and all kinds of water sports.
An unforgettable location
Our Scottish holiday resort is set in a sunny, tranquil and wooded location on the quiet, east side of the loch. Just near the picturesque village of Balmaha, in the heart of the Loch Lomond National Park. Only a short 20 miles from Glasgow or 30 miles from Stirling, our south-facing site has wonderful countryside views all around.
Plenty to see and do
If you're looking to unwind, then simply relax here at Loch Lomond Waterfront in your private outdoor hot tub. Soak up the scenery and enjoy our spa treatments and beauty therapy in the privacy of your own lodge. Our Chef can even come and cook for you!
But for those looking for adventure, there is plenty to explore in the surrounding area. There are plenty of traditional Scottish castles, golf courses and outdoor activities just a short distance from Balmaha. So, many of our guests use our waterfront lodges in Scotland as a base for an activity holiday.
Perfect for any occasion
Our lodges are ideal for couples who want to escape for a romantic Scottish break and enjoy the tranquil location and beautiful sunsets across the water. And with so many outdoor adventure activities in the area, we are a perfect choice for families too.
We also have private events space, which you can hire for family celebrations and private dinners, corporate events and weddings. From grand affairs to intimate soirees, we'll make it a truly memorable occasion.
Check Availability


Testimonials

We knew it would be perfect

'From our very first visit to this venue we knew that it was going to be perfect for our reception! The setting is magical, with enchanting views on even the most dreich of days. The staff are fantastic and so accommodating. We loved that we had so much flexibility over our choices, unlike at other venues! There was plenty of space within the private function rooms, which gave our guests plenty of room to socialise while hiding from the wet west coast weather on our big day! It was great not having to share our day with uninvited guests. The...

Thank you doesn't seem enough

'The food, service, timing of the day – everything was wonderful and exactly as planned! From the day we first visited the venue we knew it was the perfect place for our reception and we definitely did not make the wrong choice. Thank you just does not seem enough!'

Outstanding service and friendly staff

"We couldn't have asked for a more perfect location. The service was oustanding and the staff were so friendly they felt like part of the wedding."

Undisturbed site exclusivity

'We couldn't have asked for a better venue for our wedding. The flexibility and service that the staff of the venue provided was amazing and our wedding turned out to be the perfect day we had always hoped for. We had site exclusivity and we certainly weren't disturbed! it was so nice taking over such a large space and knowing the only faces we would see were our guests. We had a drinks reception and marquee down on the beach for 230 people but the next morning we used the function room to put on a breakfast of bacon butties...

Stunning location

'Stunning location with superb views of Loch Lomond from the private beach shore we had our drinks reception down here and even had a little paddle in the loch to cool down. Excellent venue facilities. There are a few different areas inside to relax in. Main room, bar and conservatory where we had our evening buffet and fancy dress area. The Wedding package was excellent value for money and you can build your own to suit your individual requirements. We had lots of say in what we wanted and were allowed to change stuff to suit our style. 5* lodges...